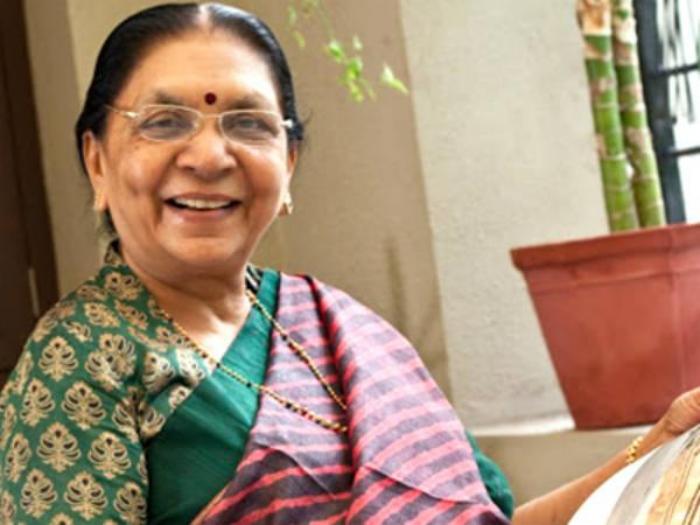 The results of the Gujarat civic polls have proved that the Bharatiya Janata Party (BJP) continues to dominate the urban areas of the state. However, the opposition Congress performed significantly well in rural areas of the state.
The Congress won 22 of 31 district panchayats, a massive improvement over the 1 panchayat it had won in 2010. The party also won more than 50 per cent of the state's 231 block-level panchayats.
Also read: New record for BJP; Over 500 Muslim candidates in Gujarat civic polls
What the BJP won
The BJP has won all six municipal corporations, including Ahmedabad and Surat - facing tough competition from the Congress only in Rajkot.
The BJP also won more than 40 of the 56 municipalities, including Viiramgam, the hometown of Hardik Patel, who is leading an agitation for reservation in government jobs and colleges for Patels or Patidaars.
Also read: 8,500 letters received by Mahatma Gandhi to be published
Hardik and members of the Patidaar Anamat Andolan Samiti (PAAS) had appealed to their community to vote against the BJP for rejecting their demand for reservation, but that seems to have had little impact in areas like Ahmedabad and Surat.
The big fight
The Congress described the results as a "verdict against the BJP government".
An Indian Express report quotes Gujarat Congress chief Bharatsinh Solanki as saying: "we have won panchayat polls in areas covering 105 assembly seats that form 70 per cent of the state's electorate. This indicates that a political change will come in the 2017 assembly elections''.
These elections were seen as a litmus test for Chief Minister Anandiben Patel, who had been selected by PM Narendra Modi to replace him after he moved to the Centre in 2014.
Also read: After Patel agitation, Chinese newspaper questions 'Gujarat model of development'
A senior BJP leader told The Indian Express: "We have actually lost the local body elections. we have not been able to restrict the Congress in the semi-urban and rural areas as we had been doing since 1995."
After the results were announced, CM Anandiben Patel said, "We will analyse what went wrong in rural areas and try to improve our performance next time."