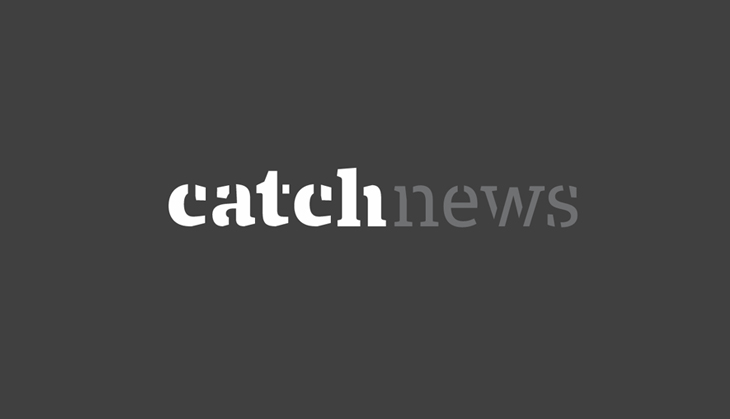 Narayan Sai, accused in a rape case, was refused permission by a court on 9 July, to attend a Guru Purnima event. The event will take place on 31 July in Surat.
The same court had rejected his application for one-day bail which sought release of Sai to attend the religious festival at Asaram Ashram in Surat.
Sai has been under arrest since 2009 in a rape case, filed by two Surat-based sisters in the Lajpore Central jail. Government advocate P N Parmar demanded the Court to reject the plea by Sai. He has many followers and if the court permits him to attend the event, it might lead to some criminal conspiracy, fears Parmar.
Sai, in his plea submitted to the Court said, "Asaram Ashram has a long tradition to observe the Guru Purnima festival and he, being the religious leader of the Ashram, should be released for a day to attend the event."
Attending a religious festival is no ground to grant bail to a rape accused, prosecution said. Accepting the argument, the Court rejected Sai's plea.