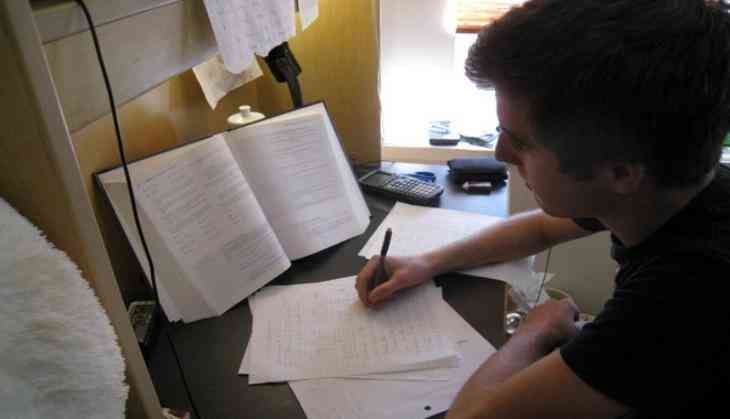 To get a Government job is considered as a top priority in our Indian society. Staff Selection Commission invites the candidates from across the country to apply for the posts offered on the regular basis for various government departments and offices. Candidates are required to go through the Tier I & II examination after that candidate needs to attend Tier-III (Qualifying paper) Descriptive paper and Tier-IV (DEST) to secure the position across various Government offices. To clear the SSC exam is a big challenge, hence, Candidates need to make the top-notch preparation.
Importance of Coaching:
SSC examination preparation requires adequate hard work, perseverance, dedication, and best guidance. Therefore, aspirants need to put all the effort for preparing for the examination with the best guidance from the coaching institute, in order to get the right results. Coaching for SSC helps students to align their dedication for attaining the best results. Finding the ideal coaching institute lets you improve your knowledge in the exam by giving your best performance for attaining the better result. SSC Coaching is considered as the new trend that helps students by making them aware of the patterns and strategies of SSC exam.
Excellent Guidance:
Faculties at the Coaching institute provide the best guidance for the students to prepare for the examination. The approach of the faculties and the teaching methodology helps the students to easily prepare all syllabuses and master the courses in short duration. SSC coaching lets you prepare for the examination with more preparation materials and mock tests with the extensive guidance from the professionals.
Shortcuts and Tricks:
Everyone can prepare for competitive examination at home, however; in a coaching institute you are taught to solve a problem using shortcuts, as a result, you can solve questions much quicker and save the time in exam. SSC COACHING IN KD CAMPUS has lots of experienced staffs and specialists in the field who delivers friendly teaching environment and study materials to the students. By considering all the aspects of the competitive examination, the candidate needs to start the preparation as early as possible.
Online Test
We are the field of online tests with our extensive series of tests. From online labs to the Android app, KD Campus has lot more to offer. By practicing online mock tests and previous year question paper sets, helps students to build the required confidence before the exam.