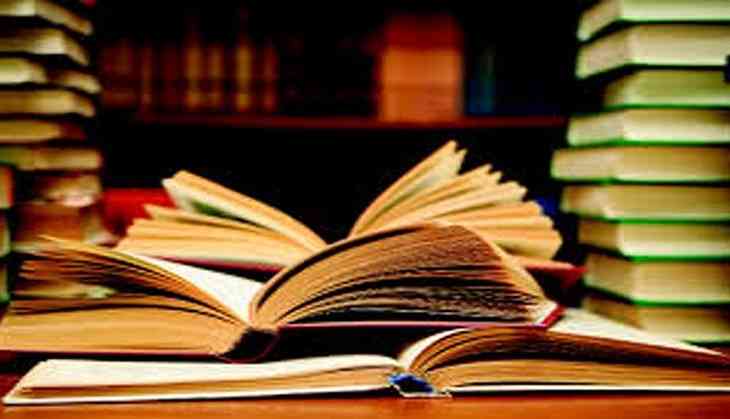 Education is one of the important parts of one's life to become a successful person. It is important that students should get the good quality of education at primary level. Because at primary level, whatever children grab will be with them for a lifetime. Therefore, we should focus on providing the best education to them. As children are the future of the country, therefore, they should get the proper attention so that their future will be bright.
If you want to make your child's future bright and successful, then, our Narayana Group is one of the educational institutes which help in nurturing the future of the students. Because of educational facilities, we are counted among the top 10 international schools in Delhi NCR affiliated with CBSE, New Delhi. In today scenario, Narayana Group has become the first choice for parents to build their career.
Are you also wanted the same as other parents, then, enrol your child with us to make his future secure. Our teachers tried their best to give the proper guidance and also encourage the candidates to learn new things daily.
We also counted as Asia's largest education group, The Narayan Group has over 400,000+ students and 40,000 experienced professionals teachers, who are responsible for nourishing the young minds. We provide you education at Pre Primary, Primary and High School at Delhi NCR.
Well, we would glad to inform you that our education institute is not only at Delhi but also in NCR like Gurgaon (South City-II, MG Road, Sector 37 C, Palam Vihar), Ghaziabad (Raj Nagar) and Faridabad (SRS Chowk). So, the students from NCR, need not worry as we are also in your places to make your future bright. What you all need to do is that just reach to our school which is in your city to take an admission.
In our education, you can enhance your knowledge, potential and your skills too which help you in enriching yourself. As we understand the need for education in one's life, therefore, we prepare the students to face the challenges of society in a simplified manner. All parents are advised to feel free for asking any queries that they want to know about our schools or you can also go to the official website of Narayana Group of Schools.