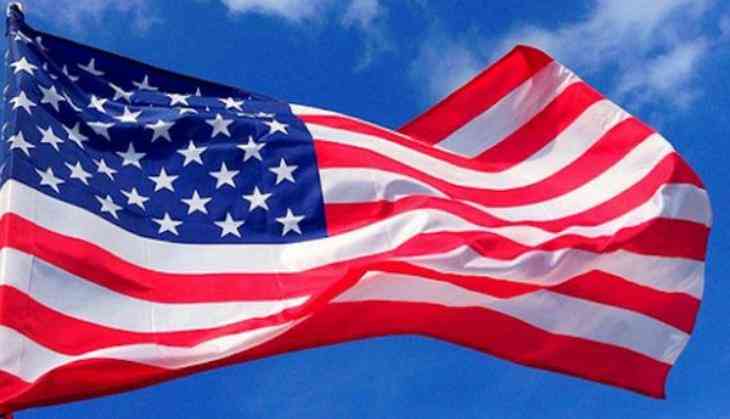 The United States (US) has pressed Hong Kong to step up its game to combat North Korean smuggling and money laundering, as part of Washington's efforts to shut down Pyongyang's nuclear programme.
"This shouldn't be a place where companies can establish themselves to help in the smuggling, ship-to-ship transfers, et cetera", CNN quoted US Treasury's undersecretary for terrorism and financial intelligence Sigal Mandelker as saying.
"We have also stressed here in Hong Kong the importance of having the appropriate mechanism in place to enforce UN Security Council resolutions and other regulations prohibiting activities that facilitate financial transactions with North Korea", she added.
The sanctions are aimed at depriving the reclusive nation of revenue for its nuclear weapons programme.
Mandelker underscored that she also continually pressed officials in Beijing to expel sanctioned North Koreans in China who facilitate North Korean financial transactions.
"Hong Kong, of course, is an international finance hub and at the same time, it has company formation and registration rules that we think need to be stronger", said Mandelker.
--ANI