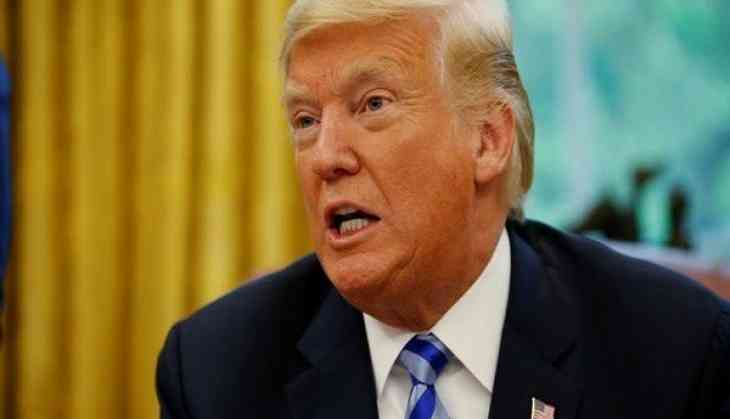 In a move to curb the alleged influx of illegal immigrants in the country, the US President Donald Trump administration has reportedly planned to offer Mexico USD 20 million in foreign assistance funds so that Mexico deports up to 17,000 undocumented immigrants from the United States, The New York Times reported.
The notice which has been sent for a Congressional approval, reportedly, talks about paying Mexico, plane and bus fare to deport the illegal immigrants.
The money will also help increase deportations of Central Americans, many of whom use Mexico to get into the United States. The notice further points out the fact that any unauthorized immigrant in Mexico who is a known or suspected terrorist will also be deported under the program.
"We are working closely with our Mexican counterparts to confront rising border apprehension numbers - specifically, a 38 percent increase in families this month alone - directly and to ensure that those with legitimate claims have access to appropriate protections," The New York times quoted Katie Waldman, a spokeswoman for the Department of Homeland Security.
However, there has not been any response from the Mexican government.
The maneuver by the US Government further indicates its effort to reduce the number of immigrants crossing the border.
However, several advocacy groups criticized the deportation aid by the Trump administration as erroneous and wasteful and it would fail to address the problem in the first place.
"We shouldn't be paying another country to do our dirty work; we should actually be fixing our immigration system and helping these countries get back on solid footing," said Ali Noorani, the executive director of the National Immigration Forum. "It smacks of desperation."
-ANI