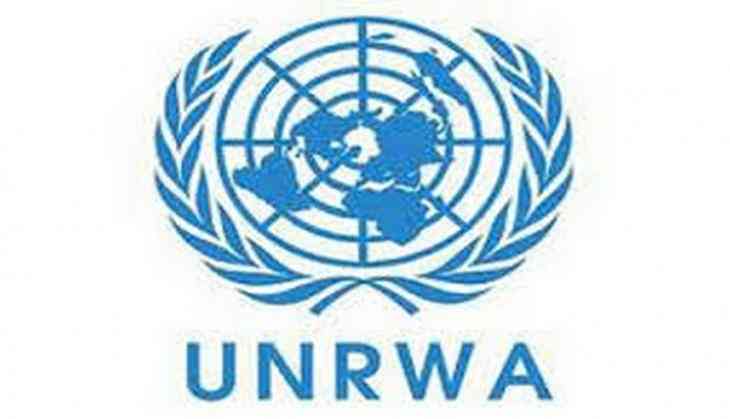 The United States (US) has decided to end all the funding for the United Nations (UN) for the Palestinian refugees and called for a reduction in the number of Palestinians considered to be refugees.
According to CNN, Trump administration will criticise the operational tactics of United Nations Relief and Works Agency for Palestine Refugees in the Near East (UNRWA) in a formal announcement about the funding which is expected to happen in a few weeks.
The decision was made at a meeting between Jared Kushner, US President Donald Trump's son-in-law and a White House senior adviser, and Secretary of State Mike Pompeo said a senior administration official. US Ambassador to the UN Nikki Haley had also been pushing for the move.
The US had donated more than 350 million dollars to the agency in 2017.
UNRWA offers educational, health and social services across the West Bank, Gaza, Jordan, Syria and Lebanon to registered Palestinian refugees. It also educates about 500,000 children in nearly 700 schools and its doctors see more than 9 million patients in nearly 150 primary health clinics every year.
(ANI)