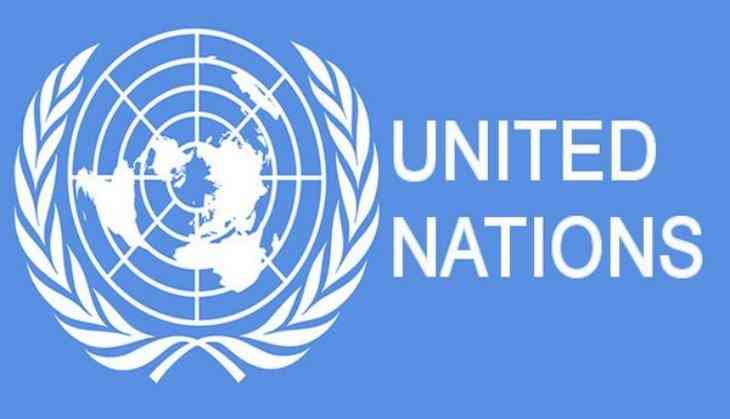 The United Nations expressing doubt over Iraq's criminal justice system has called for an immediate halt to the mass execution of prisoners in the country.
On Thursday, Iraq's Ministry of Justice announced that at least 38 people have been executed in southern Iraq on charges of terrorism.
However, the ministry did not give any details about their identities or offences for which they were executed.
The New York Times quoted a spokeswoman for the UN human rights office in Geneva, Elizabeth Throssell as saying on Friday, "Given the flaws of the Iraqi justice system, it appears extremely doubtful that strict due process and fair trial guarantees were followed in these 38 cases."
She added, "This raises the prospect of irreversible miscarriages of justice and violations of the right to life."
Scores of people are presently being held in Iraqi jails accused of affiliations with the Islamic State (IS), reported the Independent.
On December 9, Iraqi Prime Minister Haider al-Abadi announced "the end of the war" in the country against the Islamic State (IS) group, local media reports said.
Abadi, in a conference, said that their forces were in complete control of the Iraqi-Syrian border.
Being a member of IS carries life imprisonment or death penalty under Iraqi law.
-ANI