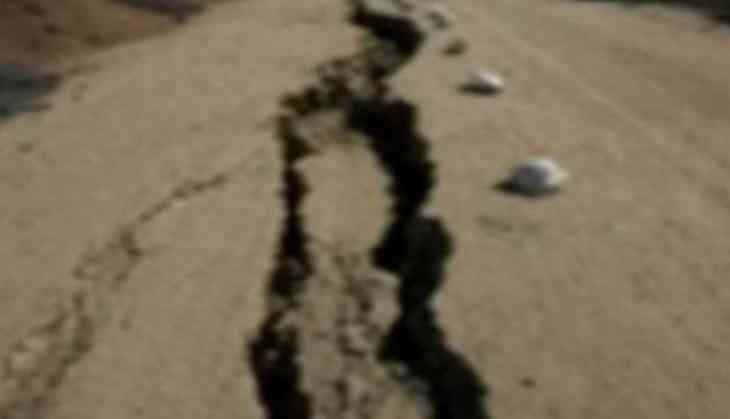 At least two people were killed and hundreds of others injured in Greek and Turkish coastal towns after a powerful earthquake of magnitude 6.7 jolted the island of Kos.
According to a report in the Guardian, the quake struck near major tourist destinations around the Aegean sea in the early hours of Friday, Turkish and Greek officials said.
Around 200 people have been injured, officials said, with at least 120 on Kos and 70 in Turkey.
The United States Geological Survey (USGS) said the epicentre of the earthquake was just 10 km south of the Turkish resort of Bodrum and 16 km east-northeast of Kos.
The Turkish towns of Bodrum and Datca, and Kos in the Dodecanese Islands archipelago are all major tourist destinations.
The chairman of Turkey's disaster and emergency management presidency (AFAD), Mehmet Halis Bilden, warned citizens about incoming aftershocks, but added there were no casualties or major damage in Turkey.
-(ANI