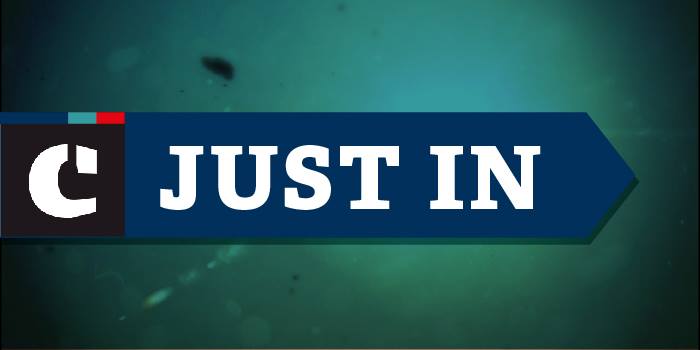 According to news reports, eight people have been killed in a suicide attack on a hotel in Somalia's capital Mogadishu. The hotel is popular with Somalia's politicians and parliamentarians.
The gunmen made their way into the hotel compound using a vehicle packed with explosives, said the police. Meanwhile, African Union troops and government forces say they have regained control of the hotel after a fierce gun battle.
A website associated with al-Shabab has claimed responsibility. It stated that fighters from the al-Qaeda linked group had infiltrated the hotel after an explosion.
According to an eye witness account reported in the Reuters, cars and damaged motorbikes were spotted in the area. At least three others were injured. Some parts of the hotel were damaged.
Al Shabab militants had also targeted Garissa University College in Kenya in April killing almost 150 people.
With agency inputs