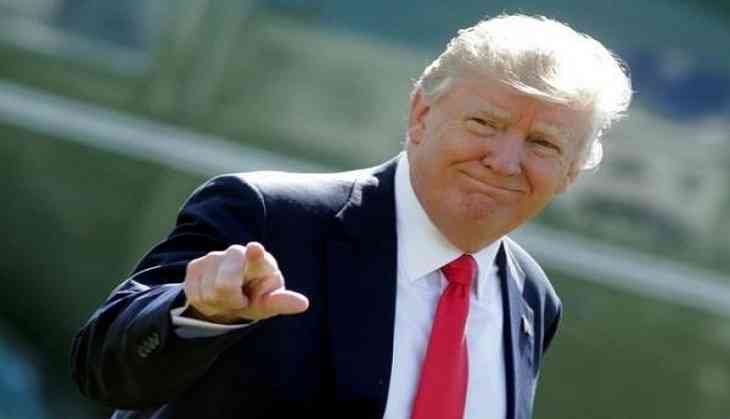 Having common agenda of pressurizing North Korea to abandon its nuclear and missile programs, U.S. President Donald Trump will hold talks with South Korean President Moon Jae-in on Thursday.
But President Moon who came to power after a landslide victory, is in favour of engagement with North Korean leader Kim Jong-un to stabilize Korean Peninsula.
On the other hand, Trump administration officials have warned publicly and privately that the U.S. is nearing an inflection point in its efforts to pressure North Korea into abandoning its bellicose behavior, suggesting that Trump might seek to crank up diplomatic and economic pressure on China which accounts for nearly 90% of North Korea's foreign trade, CNN reported.
President Trump has abandoned its plan of relying on China to pressure North Korea into giving up its nuclear weapons.
Trump's National Security Adviser H.R. McMaster has said that the U.S. is preparing 'all options' for North Korea, "because the president has made it clear to us that he will not accept a nuclear power in North Korea and a threat that can target the United States."
The Trump administration wants to bring Kim to the negotiating table but with preconditions.
The talks related to Terminal High-Altitude Area Defence (THAAD) system is likely to come up during the discussions. The Democratic People's Republic of Korea (DPRK) has urged South Korea to cancel the deployment of the Terminal High Altitude Area Defense (THAAD) system by the United States.
-ANI