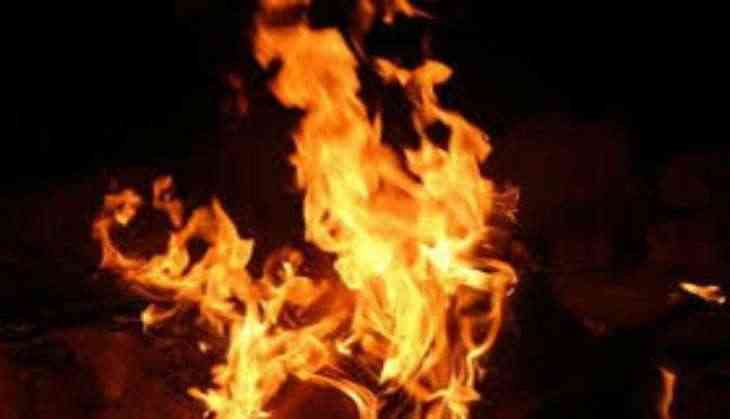 As many as three passengers were killed and eight others injured when a gas cylinder exploded inside a van on Faisalabad road near Shahkot on Thursday.
The passenger van was heading towards Faisalabad when it caught fire suddenly following a huge cylinder blast, the Daily Pakistan reported.
Shahkot is one of three tehsils in the Nankana Sahib District of Punjab, Pakistan. Fire brigade teams rushed to the spot and extinguished the fire.
The injured have been shifted to a nearby hospital where they are being treated.
The cause of the blast is unknown. Further details are awaited.
-ANI