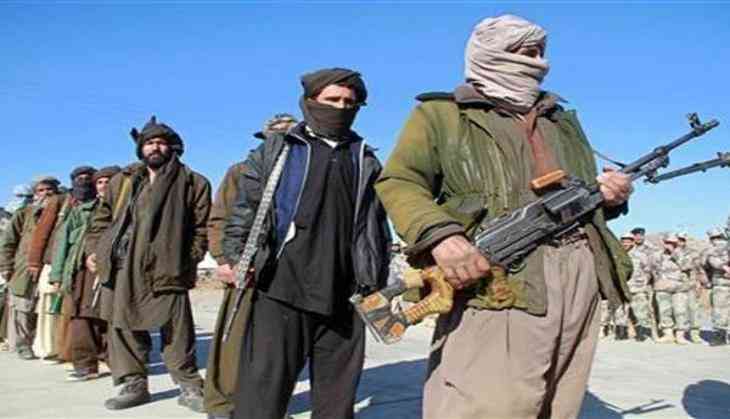 At least four Afghan policemen were killed after Taliban militants opened fire at them in Afghanistan's Zabul province on Saturday.
Zabul security officials confirmed the incident and said that one policeman was injured in the clash with the militants which took place close to Qalat city.
Tolo news quoted security officials as saying that the Taliban fled the area by taking the bodies and weapons of the four policemen with them.
However, the Taliban has not commented on the report so far.
-ANI