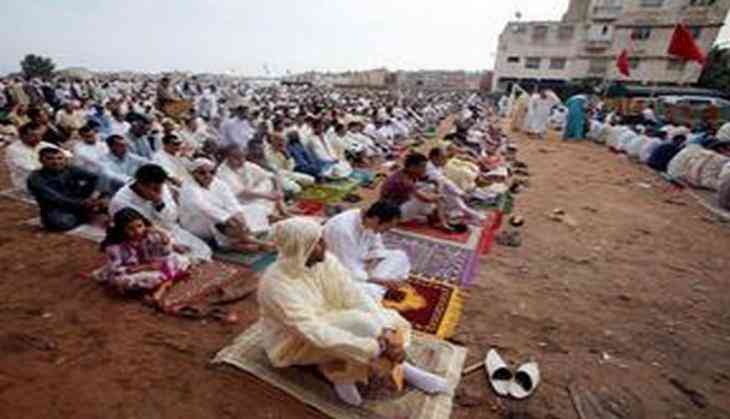 At least six people, including three children were injured after a car crashed into a crowd of Muslims, who were leaving Eid prayers outside a sports centre in England's New Castle.
According to the police, the sabotage is not believed to be related to a terror-activity, reports The Independent.
A video footage of the incident, which took place on Sunday, shows the ruckus created as soon as the attack took place. The petrified visitors were screaming and running towards the spot of the crash.
The injured people were taken to a nearby hospital.
Assistant Chief Constable Darren Best stated that a 42-year-old is the reason behind the crash.
Darren said, "What we have established is that a 42-year-old female has been celebrating Eid with her family, she then got into her car and has collided with six people in the crowd. We have no information to suggest this is terror-related, however, this is a serious collision with multiple casualties and extensive inquiries are ongoing to establish the circumstances around this tragic incident."
Darren said that extra officers are have been deployed to ensure security in the areas and to answer any questions or concerns.
Specially trained family liaison officers are working with the affected families.
The emergency services, which were sent to the rescue spot, included six ambulances, two paramedic rapid response vehicles, the air ambulance, three ambulance officers, four hazardous area response team vehicles and two paramedic trauma cars.
Police investigation on the incident is in process.