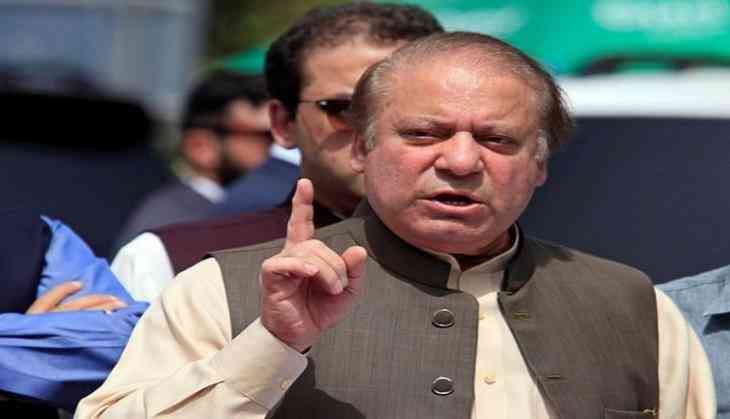 Former Pakistan prime minister Nawaz Sharif's wife, Begum Kulsoom Nawaz, or their daughter Maryam Nawaz, are emerging as top nominees to occupy the National Assembly seat vacated by Sharif after he was disqualified from holding office by the nation's Supreme Court last month.
"In the internal party discussions so far names of Begum Kulsoom and Ms Maryam have emerged as first and second priority, respectively, as PML-N candidates for the seat (that) fell vacant after disqualification of the prime minister," the Dawn quoted a party official, as saying.
He, however, quoted Nawaz Sharif as telling the consultative meeting that he would make a final decision on the issue after reaching Lahore as the party had already given him a free hand for picking a candidate for NA-120.
The former prime minister had earlier wished that his younger brother Punjab Chief Minister Shahbaz Sharif should succeed him as prime minister (after contesting from NA-120 to become a National Assembly member).
But, the name of Shahbaz Sharif was apparently withdrawn after some senior party members apprehended that in the absence of the younger Sharif from Punjab, not only the pace of ongoing mega projects in the province would be affected, but the party's energies would also be diverted to his election.
Though Begum Kalsoom had successfully led the party's movement for the release of her incarcerated husband after a military coup by Gen Musharraf in 1999, neither she nor her daughter Maryam has ever taken part in any electoral bout at any level.
-ANI