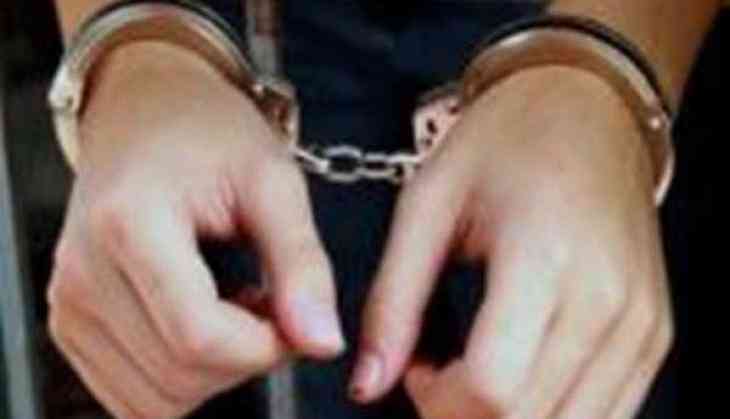 A shocking news has come to light from Myanmar where two Reuters journalists have been jailed on the charges of leaking state secrets.
According to the reports of news agency AFP, the two journalists have been sentenced to 7 years jail for leaking state secrets while investigating violence against Rohingyas. Wa Lone and Kyaw Soe Oo were arrested last year. They found carrying with official documents which police gave to them.
The two journalists have been in Myanmar jail since December.
The arrest of the two journalists has raised the concerns about the freedom of the press in Myanmar.
According to the reports of BBC, "I have no fear," Wa Lone, one of the two journalists, said after the verdict. "I have not done anything wrong. I believe in justice, democracy and freedom."
However, the two men, who have families and also have children, they have been in the prison of Myanmar, since 2017 when they were arrested.
"Today is a sad day for Myanmar, Reuters journalists Wa Lone and Kyaw Soe Oo, and press freedom anywhere," said Reuters editor-in-chief Stephen Adler.
Watch Video:
Also read: India, Bangladesh, Sri Lanka skip China-funded bridge in Male