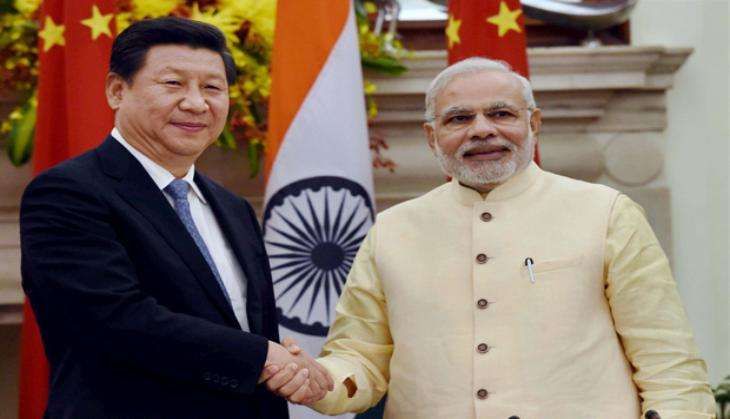 Prime Minister Narendra Modi has left on a two-day visit to Uzbekistan to attend the Shanghai Cooperation Organisation (SCO) summit in Tashkent.
The Prime Minister will also hold multilateral talks with the Chinese President Xi Jinping, Russian President Vladimir Putin and Uzbekistan President Islam Karimov on the sidelines of the summit.
India will sign a memorandum of obligations, paving the way for it to become a full-fledged SCO member.
The membership will provide India an opportunity to have extended cooperation with members of the group, including China and Pakistan.
Secretary (West) in External Affairs Ministry, Sujata Mehta, said on Wednesday that India is keen to deepen its security ­related cooperation with the SCO and its Regional Anti ­Terrorist Structure (RATS), which specifically deals with security and defence issues.
Prime Minister Modi's meeting with President Xi Jinping assumes significance in the backdrop of India's attempts to become a member of the Nuclear Suppliers Group.
The decision to become a member of the SCO was taken last year, following Prime Minister Modi's outreach during the BRICS summit.
India's presence in the extended neighbourhood has been raised to higher levels as it has become a major player in a wide range of areas.
Cooperation on the part of security, energy and anti terrorism is also on the agenda.
Ahead of his visit, PM Modi said on twitter last night that he is looking forward to fruitful outcomes at the Summit, particularly in the field of economic co-operation.
He said, India attaches great importance to its relations with Central Asia and always seeks to expand economic and people-to-people ties with the region.
-ANI