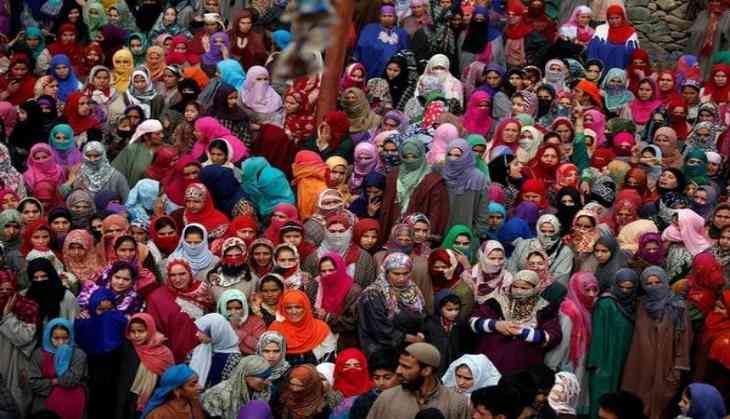 Pakistan has been ranked the fourth worst country for women in the world, says recently released rankings of the Women, Peace and Security Index.
The Dawn quoted the report, published by the Georgetown Institute for Women, Peace and Security in partnership with the Peace Research Institute of Oslo, as saying, out of the 153 countries surveyed, Pakistan is amongst the lowest- standing at 150 in terms of women's inclusion, justice and security.
In other words, the country has high discrimination against women in the world and is amongst the lowest in the financial inclusion of women.
As per the report, the average schooling for females in Pakistan is only five years.
While Iceland, Norway and Switzerland have been deemed the best countries, Syria, Afghanistan and Yemen figured amongst the worst.
"Women's average years of schooling in the country stands at only five years, while only 33 percent of Pakistani women have been found to use cellphones. Only 24 percent of Pakistani women are employed, while their share of seats in parliament stands at only 20 percent," The Dawn quoted an excerpt from the report.
The facts published in the research also reflect a skewed sex ratio in Pakistan, mainly because the country has a son-biased society.
Also read: Pakistan: 12 injured as terrorists open fire near Peshawar University
The report further states that 73 percent of men in Pakistan don't want their women to work and around 27 percent of women have faced violence from their intimate partners.
-ANI