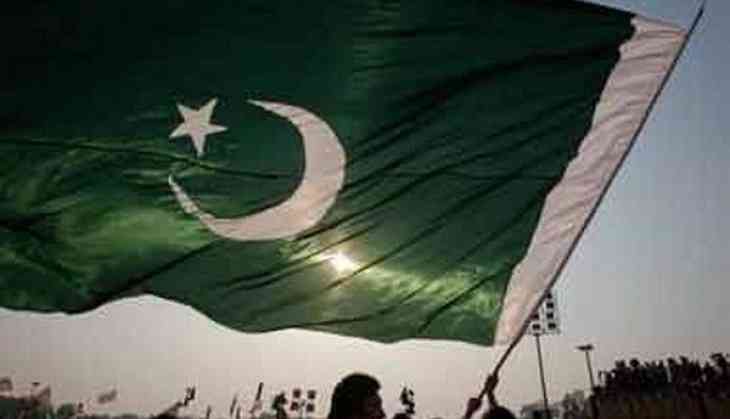 Pakistan has raised the issue of Kashmir with UN Secretary General Antonio Guterres, calling for a peaceful settlement with India in a meeting of the Organisation of Islamic Cooperation, sources said.
Pakistan's Ambassador to the UN Maleeha Lodhi underscored the need to address the deteriorating situation in Kashmir during the over hour-long meeting at the world body s headquarters on Monday between OIC ambassadors with the UN Secretary-General.
Lodhi called for a "peaceful resolution" of the Kashmir issue at the meeting, saying the escalating tensions could destabilise South Asia, sources said.
Lodhi said that to avert another crisis in the subcontinent, the longstanding issue of Kashmir on the UN agenda and one that figures in every OIC Communique, must be addressed.
Other issues like Palestine, Islamophobia and the situation being faced by Rohingya Muslims also came up at the meeting.
Guterres is closely following the situation in Kashmir amid escalating tensions at the border between India and Pakistan but has not made any direct intervention to resolve the issue. His spokesperson has repeatedly said that the UN Chief reiterates his call for India and Pakistan to find a peaceful solution through engagement and dialogue to resolve the Kashmir issue.
Tensions have escalated between the two nations after two Indian jawans were killed and mutilated in Kashmir in unprovoked firing by Pakistan last week.
Earlier in January this year, shortly after Guterres took charge as the UN Chief, Lodhi had delivered a dossier on India s alleged "interference and terrorism in Pakistan to Guterres, along with a letter from Adviser to the Prime Minister on Foreign Affairs Sartaj Aziz.
Last year, India had slammed the OIC, an influential grouping of Muslim countries, for making "misleading references" to the Kashmir issue during its conclave in October, saying the bloc has no locus standi to comment on India's internal matters.
-ANI