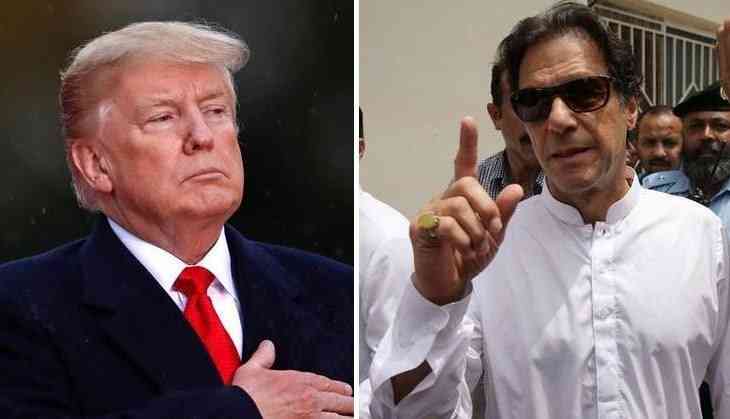 Donald Trump and Imran Khan
The US Secretary of State Mike Pompeo has slammed Pakistan for harbouring terrorists groups and being involved in cross border attacks and added that the country needs to do more against the terror groups nurturing on its soil.
Pompeo further said that the US has been following the recent deadly attack on Pulwama on February 14, which claimed the lives of more than 40 CRPF personnel. The conflict between the two country risen after the terror group Jaish-e-Mohammad claimed responsibility for the attack.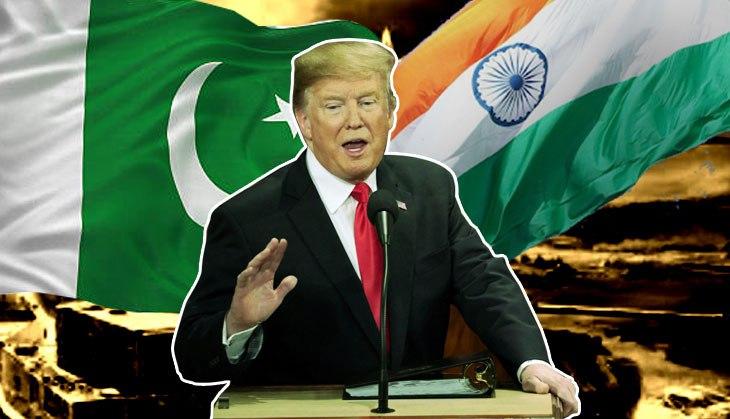 President Donald Trump
"We saw what happened with India, the conflict that arose there as a result of terrorists that departed from Pakistan. We need the Pakistanis to step up. They need to stop harbouring terrorists," said Mike Pompeo to Fox and Friends.
India and the US have jointly asked the Pakistan to take "tangible and irreversible action" against the terror groups operating and nurturing from its soil. The support by the US was expressed by National Security Advisor John Bolton in a meet with Foreign Secretary of India Vijay Gokhale on March 14.
"Met with Indian FS Gokhale to advance progress on the US-India strategic partnership & our shared vision for the Indo-Pacific, as well as reiterate that the US stands shoulder-to-shoulder with India in the fight against terrorism," John Bolton had said.
With 14 members on board and the US, the UK and France moving the resolution to block Masood Azhar, India's case was strong this time around, but China gain vetoed and had put on hold the India's bid to get Jaish chief banned.
Also read: #MaiBhiChowkidaar: PM Modi launches Lok Sabha poll campaign, tweets video