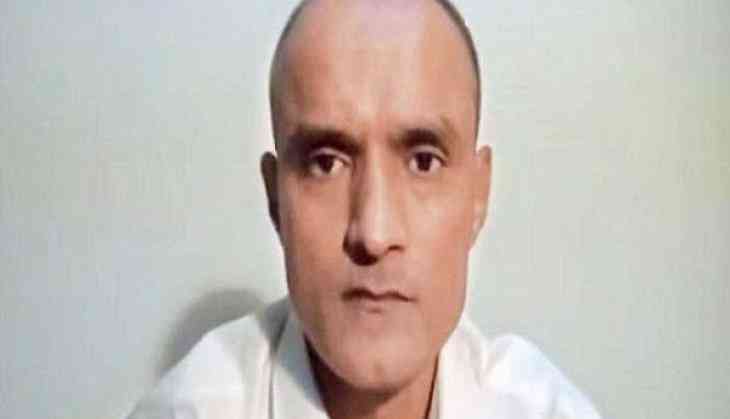 Pakistan should grant a visa to Kulbhushan Jadhav's mother on humanitarian grounds as it is an opportunity to lower the temperature in the ties and show that humanity can still shine, Pakistan's leading daily said on 15 July.
Pakistan has repeatedly denied India consular access to Jadhav, and his mother's visa application to visit Pakistan to see her son is pending with the authorities for approval.
In an editorial, the Dawn newspaper said the Pakistan government should grant Jadhav's mother a visa on humanitarian grounds to demonstrate "humanity can still shine through".
It said the visa application was the "latest opportunity" for the two countries to back away from an increasingly confrontational stance against each other.
"A meeting between mother and son is very different to granting consular access, which is any case being litigated by India in the International Court of Justice," the paper said, asserting that the meeting would not undermine Pakistan's case against Jadhav.
"Small gestures can have a way of lowering the temperature in the overall relationship between India and Pakistan and opening the door to further sensible measures. Pakistan and India are caught in a trough in relations; the request by Jadhav's mother is an opportunity for both sides to show that humanity can still shine," it said.
Jadhav on June 22 filed a mercy petition before Pakistan Army chief General Qamar Javed Bajwa.
He had been sentenced to death by a military court in April for espionage and terrorism. International Court of Justice in May halted his execution on India's appeal.
Pakistan claims to have arrested Jadhav from Balochistan province on March 3 last year after he reportedly entered from Iran. However, India maintains that he was kidnapped from Iran where he had business interests after retiring from the Indian Navy.
-PTI