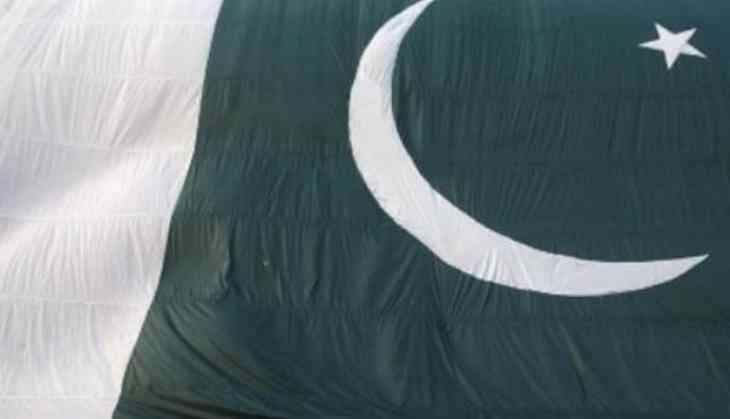 A senior Pakistan army official has accused Indian's external intelligence agency - The Research and Analysis Wing ( RAW) -- of targeting the China-Pakistan Economic Corridor (CPEC) from Afghanistan.
Pakistan's Chairman of Joint Chiefs of Staff Committee (CJCSC) General Zubair Mehmood Hayat made these remarks on Saturday while addressing the passing out ceremony for Midshipmen Commissioning and Short Service Commission (SSC) at the Pakistan Naval Academy in Karachi.
"We are aware of the enemies' designs to hamper CPEC," Geo News quoted General Hayat, as saying.
Emphasising that the armed forces of Pakistan will defeat all plans of enemies, General Hayat said the army was taking synergetic efforts to deal with such challenges.
The ceremony was attended by 100 officers, including 28 cadets from Bahrain, Qatar, and Saudi Arabia. He said the armed forces aims to get Pakistan rid of terrorism.
Reiterating that Pakistan seeks harmonious co-existence with its neighbours, General Hayat said that peace in Afghanistan is fundamental to peace in Pakistan.
Pakistan's Chief of the Naval Staff Admiral Muhammad Zakaullah was also present at the ceremony.
-ANI