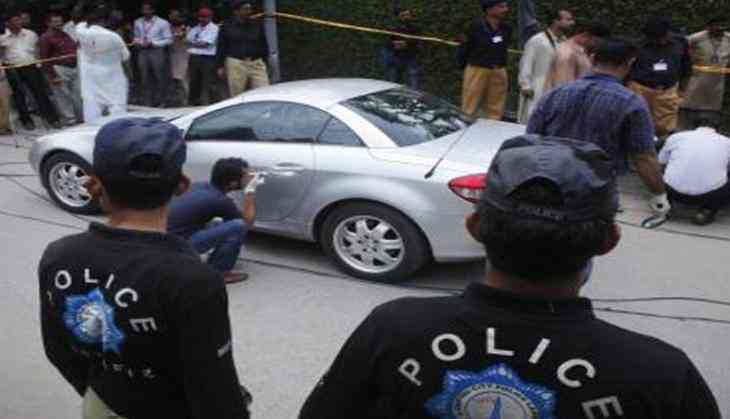 The authorities in Pakistan on 25 December deployed at least 3,500 personnel at churches and other public places in Rawalpindi in order to ensure a peaceful and safe Christmas for the Christians.
With an attack on a church in Quetta last week, which left nine people dead, the law enforcement agencies are not taking chances and have made elaborate arrangements for the same.
The personnel will be supervised by three superintendents of police (SPs), 11 deputy superintendents of police (DSPs) and 21 station house officers (SHOs), The Express Tribune reported.
Also, no vehicles would be allowed near the churches and the public places, where there would be a heavy police presence. Walk-through gates have been installed at the entrance of the churches and the visitors will be checked through metal detectors.
"Best possible security arrangements have been made to avoid any untoward incident in the city," The Express Tribune quoted a police official as saying.
Both personnel in plainclothes and well-equipped policemen would patrol, as well as take up posts near churches and public places, the official added.
-ANI