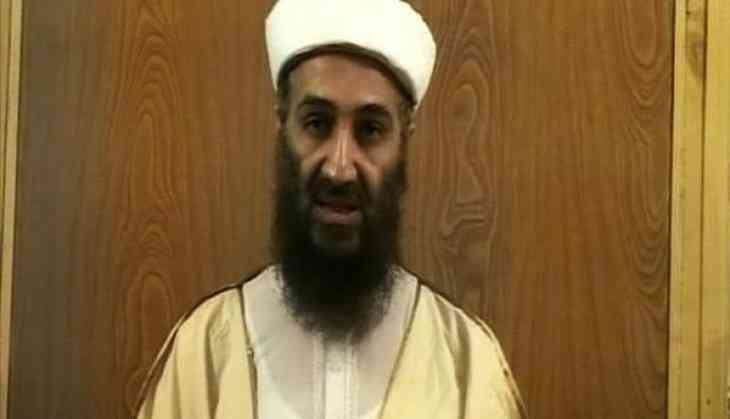 Osama Bin Laden's documents seized in the Abbottabad raid reveal that the Al-Qaeda leader's son, Hamza Bin Laden is most likely to carry forward his father's infamous legacy forward and avenge his dad's death
A former FBI agent Ali Soufan, who is familiar with the Osama documents, revealed the contents of the now-declassified letters in an interview to television news channel.
"Hamza is poised to lead a stronger, larger Al Qaeda," Ali Soufan, who was leading the Federal Bureau of Investigation's probe of the terror group after the September 11, 2001, attacks, revealed in an interview to CBS.
Soufan describes a letter from the son, Hamza, that was collected in the raid and now declassified. "He tells him that.he remembers 'every look.every smile you gave me, every word you told me.' Hamza would be about 28 now and wrote the letter when he was 22 and had not seen his father in several years. Hamza also wrote this: "I consider myself to be forged in steel. The path of jihad for the sake of God is what we live."
Hamza, now 28, possess leadership qualities of inspiring and uniting the jihadist movement and the former FBI agent sees striking similarities between Laden and his son.
He released two audio messages in last two years and he uses the same terminology, sentences used by his father Osama.
The FBI agent further stated that US recognizes Hamza as "specially designated global terrorist", the same classification his father once held.
"He's basically saying, 'American people, we're coming and you're going to feel it. And we're going to take revenge for what you did to my father.Iraq.Afghanistan'.the whole thing was about vengeance."
-ANI