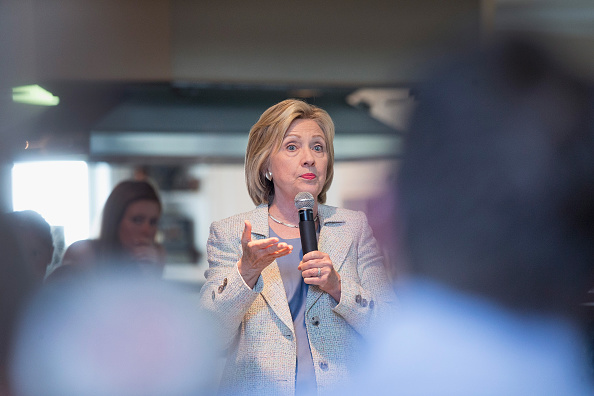 Political supporters pool in resources and funds to back their candidates in elections. And with the US election race gathering speed, more details about such supporters is making its way into the public fora.
Hillary Clinton\'s biggest supporter is a rather smart entrepreneur who has investments in the media and think tanks. Oh, and he wants her to win, no matter what the cost.
The US Presidential elections are drawing near, and how.
All the candidates involved have been attending debates, visiting constituencies and making strong political statements. (Except Trump, of course. He makes vilified remarks)
And, of course, when you talk about candidates, how can supporters be left behind? Look at Indian PM Narendra Modi's legion of NRI supporters who are known to raise funds for his election campaigns.
Democrat presidential candidate Hillary Clinton has used tact to navigate her way through most of the controversies surrounding her - including the 'e-mail server' incident.
But staff at the parody side Onion may no longer be able to run any satire pieces on Hillary Clinton and get away with it. All thanks to one of their high-profile investors, Haim Saban.
Saban, who is known to be a rather sharp businessman, believes that Hillary has what it takes to be the next President. Prior to this, he has had a run in with Bill Clinton and has used his influence for his business deals.
Here's a short profile of Mr. Saban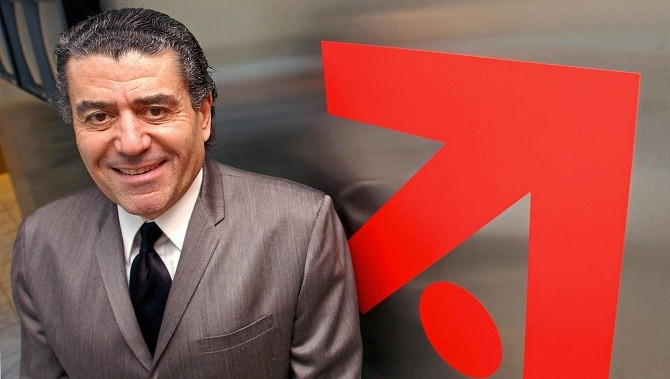 According to NPR, Saban's Univision has bought a 40 per cent controlling interest in The Onion, and also acquired the option to buy the remainder in the future.
Saban and his wife, Cheryl, are Hillary Clinton's top financial backers. They have given $2,046,600 to support her political campaigns and at least $10 million more to the Clinton Foundation, as reported by The Intercept.
They are also strong supporters of the overall Democratic Party infrastructure. They have donated - according to the Center for Responsive Politics - a total of $16.1 million since 1989 to Democratic and liberal candidates, party committees, leadership PACs, and federally focused 527s.

Here's what Saban thinks about Hillary being the 45th US President:
"She would be great for the country and great for the world... On issues I care about, [Clinton] is pristine plus."
Saban's strategy of remaining relevant in US politics is simple. Here's what he told New Yorker about it:
"One is political donations. Another is establishing think tanks (he founded the Saban Center for Middle East Policy at the Brookings Institution in 2002). And the third is controlling media outlets."
And that's exactly what he is doing by purchasing The Onion. Manufacturing consent, anyone?