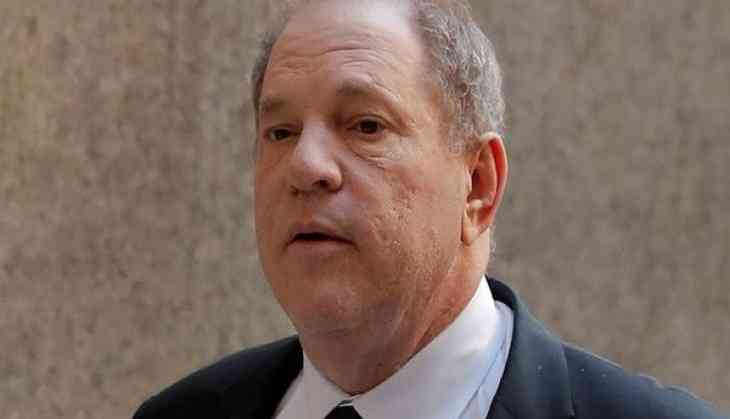 Days before halting the probe into the handling of sexual misconduct allegations of Harvey Weinstein, New York (NY) Governor Andrew Cuomo's campaign received a donation from a law firm which previously represented the disgraced movie mogul.
The firm Manhattan firm Boies Schiller & Flexner donated the money on June 20 following, which the governor called for a six-month suspension of state Attorney General Barbara Underwood's investigation into Manhattan DA Cyrus Vance for deciding not to prosecute Weinstein for a 2015 groping incident, reported Page Six.
The firm defended the contribution as the spokesperson of the firm was quoted by Page Six as saying, "Neither Mr. Boies, nor anyone from his firm, ever discussed Harvey Weinstein or Mr. Vance with Mr. Cuomo, or anyone from his office, at any time. Mr. Boies is a longtime supporter of Mr. Cuomo and his contribution in June was consistent with his contributions to Mr. Cuomo over years past."
"The attorney general's investigation was suspended to avoid situations in which Weinstein's defense attorneys would be able to constantly petition the attorney general's office for information about what they uncovered and undermine a criminal prosecution," said Governor Cuomo's spokesperson.
Earlier this month, Weinstein's attorney has filed a motion to dismiss all the sex crime charges against the Hollywood producer.
(ANI)