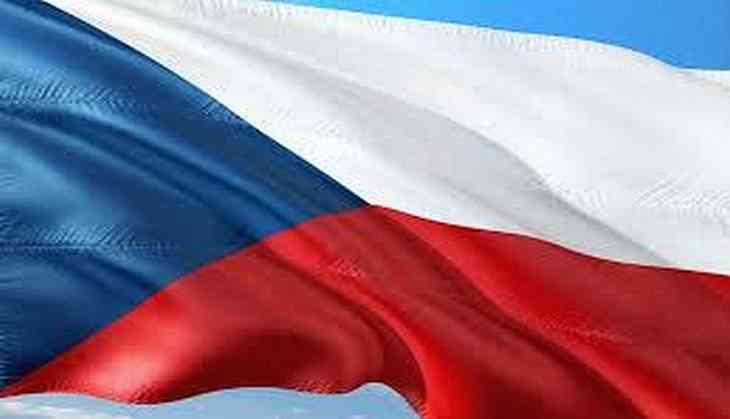 The Czech Government of Czech Prime Minister Andrej Babis won a vote of confidence in the Parliament on Thursday.
Speaking about the victory, Prime Minister Babis said he was "glad to see an end to a months-long marathon to put together a government and hours-long debates to confirm it," reported The Sputnik.
Before this, Czech President Milos Zeman had reappointed leader of centrist Action of Dissatisfied Citizens (ANO) movement Andrej Babis as the country's prime minister and gave him authority to form a new government.
(ANI)