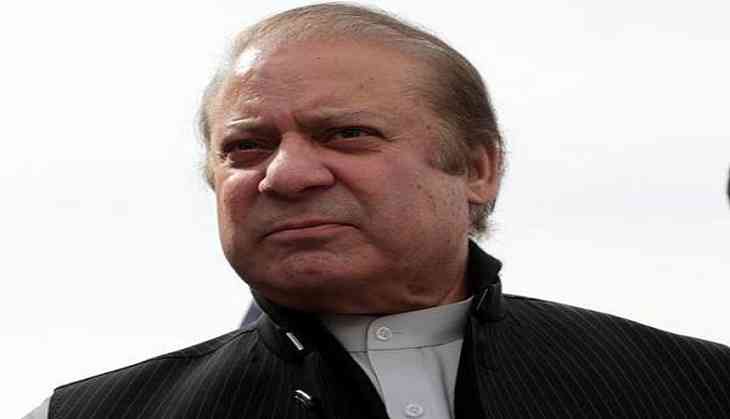 The Lahore unit of the National Accountability Bureau (NAB) has reportedly started the process for placing former prime minister Nawaz Sharif and four of his relatives on the Exit Control List (ECL).
The Dawn quoted a NAB Islamabad spokesman, as saying that apart from Sharif, his two sons and daughter Hussain, Hassan and Mar­yam, and his son-in-law Captain (retired) Mohammad Safdar, are likely to be placed on the ECL.
Hussain and Hassan have already been proclaimed offenders for skipping court proceedings in references pertaining to their family's Avenfield properties, Azizia Steel Mills and Hill Metals Establishment, and Flagship Investment Ltd.
On Thursday, NAB had requested the interior ministry to put Finance Minister Ishaq Dar's name on the ECL after an accountability court issued non-bailable arrest warrants for him. Mr Dar, like Mr Sharif's sons, has continuously been absent from court proceedings in a reference against him for owning assets beyond his known sources of income.
The NAB headquarters would ask the interior ministry to proceed further.
-ANI