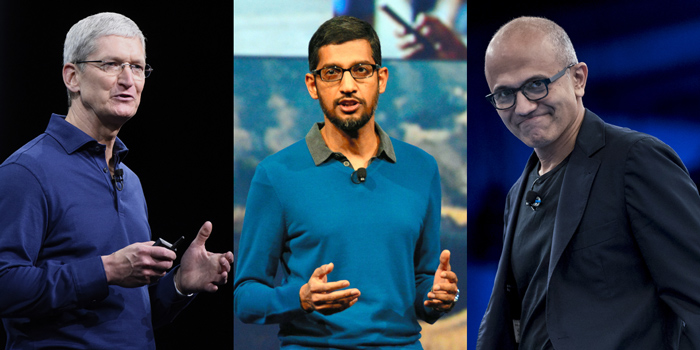 Prime Minister Narendra Modi is the first Indian PM to visit Silicon Valley in the last 33 years. As he is meeting high-ranking CEOs, the agenda is to garner investments for his 'Make in India' project, which will help strengthen the country's economy.
'Innovative Entrepreneurship, Digital Economy and Renewable Energy' is the theme of his West Coast visit.
The five CEOs he will meet are:
Satya Nadella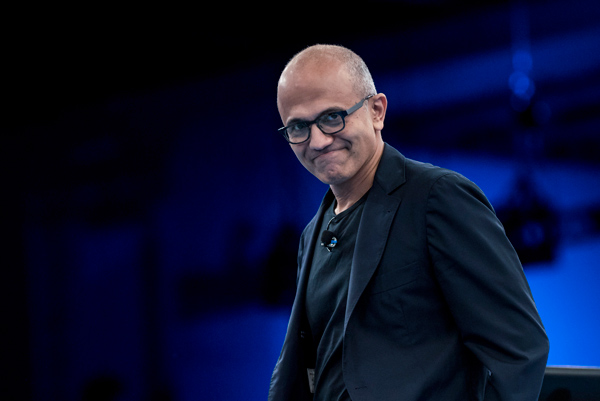 Nadella, the Indian origin CEO of tech-giant Microsoft since 4 February 2014, was born in Hyderabad. After completing his graduation from India, he moved to the US for higher studies.
He joined Microsoft in 1992 after working with Sun Microsystems for a while. He led the company's cloud computing project, among others, and gradually moved up the company hierarchy.
Tim Cook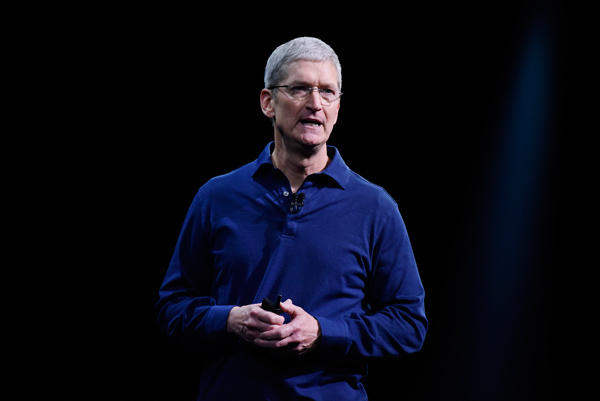 He became the CEO of Apple on 24 August 2011, and succeeded Steve Jobs. Cook is the first fortune 500 CEO who publically announced his homosexuality in 2014. He has been a strong supporter of LGBT rights.
In March 2015, he also announced that he was going to donate his entire wealth to charity. As per estimates, Cook has Apple stocks worth $120 million.
Sundar Pichai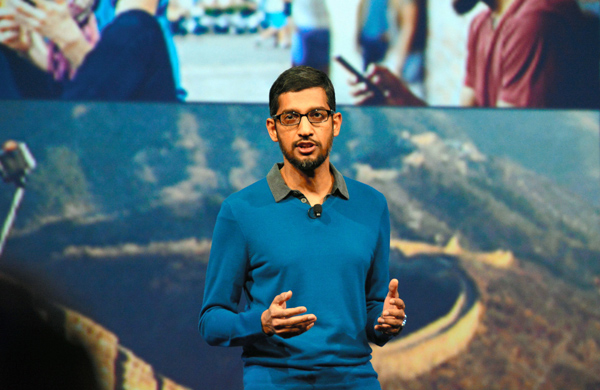 An IIT Kharagpur alumnus, Pichai is another Indian who has made it big. He was announced the next CEO of Google on 10 August 2015.
Pichai Sundararanjan was born in Madras (Chennai) and after studying at IIT, he moved to the US for pursuing his MBA. He joined Google in 2004 and led the product management and innovation efforts for the brand in the initially.
Elon Musk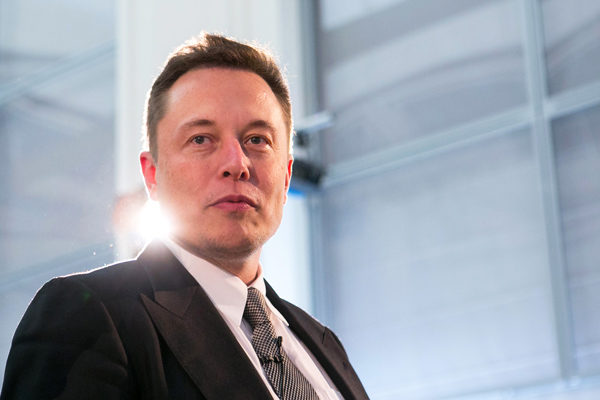 Co-founder of PayPal, Musk is currently the CEO of Tesla Motors. He has been an outstanding entrepreneur since his youth. He is the brain behind various start-ups like Zip2, X.com, PayPal and SpaceX.
He became the CEO and product architect at Tesla Motors in 2003. The company manufactures electric cars and is planning to launch their product in India too.
Shantanu Narayen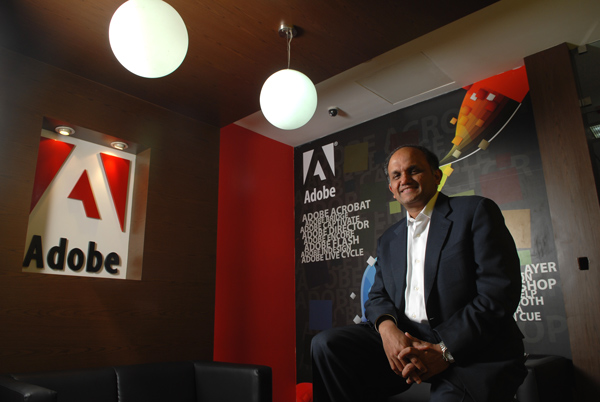 CEO of Adobe Systems, Narayen worked as the president and chief operating officer of the company till 2005. He was born in Hyederabad and pursued his graduation from Osmania University.
Initially, he worked at Apple and joined Adobe in 1998 after working with a couple of other companies. He became the CEO of Adobe on 12 November 2007 and in 2011, Obama appointed him as a member of his Management Advisory Board.