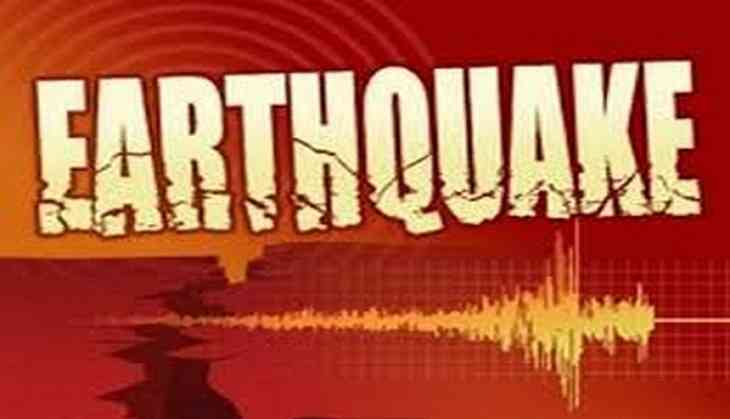 Massive 7.8 quake jolts Caribbean Islands
A massive earthquake, measuring 7.8 on the Richter scale, has struck the Caribbean islands.
According to United States Geological Survey (USGS), the earthquake occurred west of Jamaica at a depth of 10 km at about 7 on Tuesday evening (5:30am IST on Wednesday).
A tsunami advisory was in effect for Puerto Rico and the U.S. Virgin Islands, according to a statement released by the Pacific Tsunami Warning Center.
The USGS also warned that hazardous tsunami waves were 'possible' for coasts located within 1,000 km of the earthquake epicentre.
This includes the Caribbean islands and Central America and parts of Mexico and the United States.
No loss of lives and properties have been reported so far.
-ANI