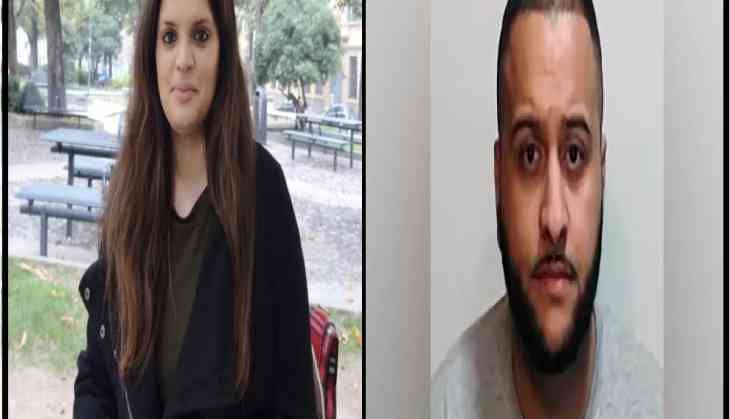 Man killed wife, lifetime imprisonment, lifer, crime, killed wife, killed pregnant wife, pregnant wife killed, top news,
A 29-year-old man has been sentenced to 20 years in jail for killing his pregnant wife. The accused, Kashif Anwar, killed his unborn child and his 31-year-old wife by pushing her 50 feet off a cliff edge at an Arthur's Seat beauty spot in Edinburgh, Scotland.
Fawziyah Javed was on a holiday with Anwar when she was pushed from a rocky outcrop in September 2021. She was 17 weeks pregnant.
As Fawziyah lay dying, she told the police that her husband had pushed her off the clife edge. However, Anwar told the court that he had slipped and bumped into his wife.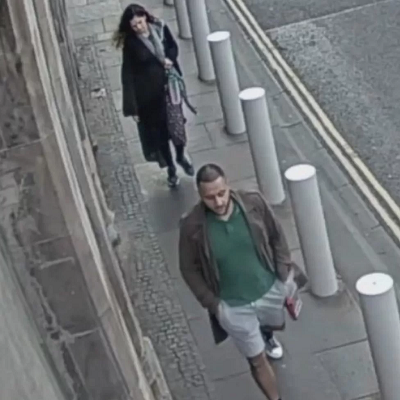 Edinburgh High Court rejected the defence plea and found him guilty of murdering Fawziyah Javed and his unborn child, and sentenced him life in prison with a minimum term of 20 years.
Accused Kashif is from Pudsey while Javed was from Yorkshire, England.
During a week-long trial, Judge Lord Beckett told the accused husband that Fawziyah had been entitled to his protection and that he was guilty of a "wicked crime". "You showed no remorse and made no attempt to save her," BBC quoted citing Beckett as saying.
Fawziyah's mother Yasmin Javed told the court that her daughter was in a violent, coercive marriage. According to Yasmin, her daughter told her that she planned to leave Anwar after a four-night mini-break to Edinburgh.
The deceased told a police officer that her husband had pushed her as she had tried to end the relationship. Fawziyah was an employment law solicitor.
Javed and Anwar tied the knot on Christmas Day in 2020.
Also Read: Delhi Police arrest cyber-criminal from Jamtara for cheating people with fake customer support