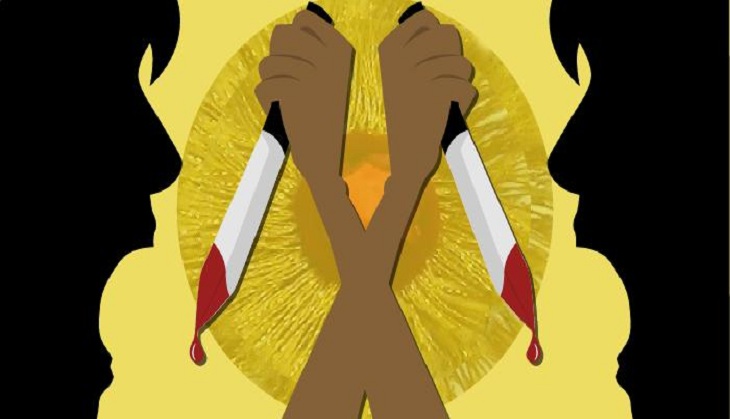 On 18 October, a Pakistan court had acquitted a man charged with 'honour' killing, after the accused pardoned himself and his accomplices in the murder of his own daughter, and her alleged lover.
This comes even as the Pakistani Parliament recently passed the Anti-Honour Killing Laws (Criminal Amendment Bill) 2015, which calls for strict punishment for an honour crime convict even if a family member pardons him, reports the Express Tribune.
According to the new law, the judges are supposed to sentence an honour crime convict to life imprisonment whether the victim's immediate family pardons him or not.
However, critics say the law still considers honour crime as a compoundable offence, where the complainant enters into a compromise and agrees to have the charges dropped against the accused.
While recording his statement in the court, the accused, Faqeer Muhammad, not only pardoned himself but also his son Muhammad Illyas and nephew Muhammad Tahir, who were his accomplices in the crime.
Muhammad said in his statement, "I have forgiven the accused persons in the name of Almighty Allah, and have no objection to their acquittal. I also waive my right of Qisas (retribution) and Diyat (blood money)."
Muhammad shot dead his daughter and her alleged lover, Ghulam Abbas, in 2014.
Abbas' mother Azmat Bibi named the three accused in the FIR which she registered under Section 173. Later, the complainant moved an application, requesting that the court make the offence (the murder of her son) compoundable under Section 345 of the CrPC.
The court allowed the application after which Azmat Bibi and her second son Waqas Ali pardoned the accused, pleading that they had no objection to their acquittal.
--ANI