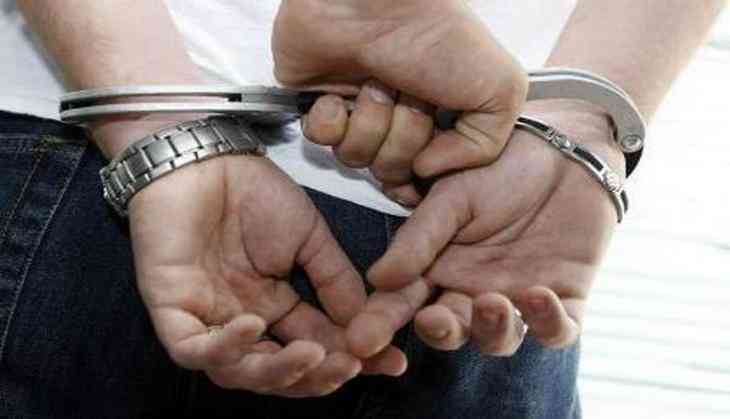 A man has been arrested in Los Angeles, United States, for smuggling three live and highly poisonous King Cobra Snakes in potato chip cans.
Los Angeles Police was quoted by media as saying that 34-year-old Rodrigo Franco had been charged with illegally importing merchandise into the country from Hong Kong.
United States Customs and Border Protection agents said they intercepted the cans that contained the two-foot (0.61 metre)-long snakes. Three albino Chinese soft-shelled turtles were also found in the package, prosecutors told a court.
According to a criminal complaint filed in the case, Franco has admitted during an interview with authorities that he had previously received a total of 20 king cobras in two prior shipments but that all of those snakes had died in transit.
He faces a maximum of 20 years in prison if convicted, although federal sentencing guidelines typically call for less time behind bars.
-ANI