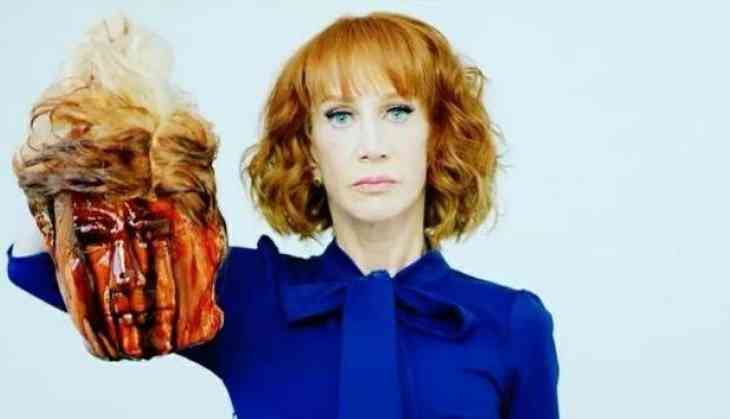 Kathy Griffin controversial picture
Kathy Griffin, an American comedian, who was once in the spotlight because the controversial photograph featured a mock-severed head of President Donald Trump is all set to return on HBO's 'Real Time with American comedian Bill Maher.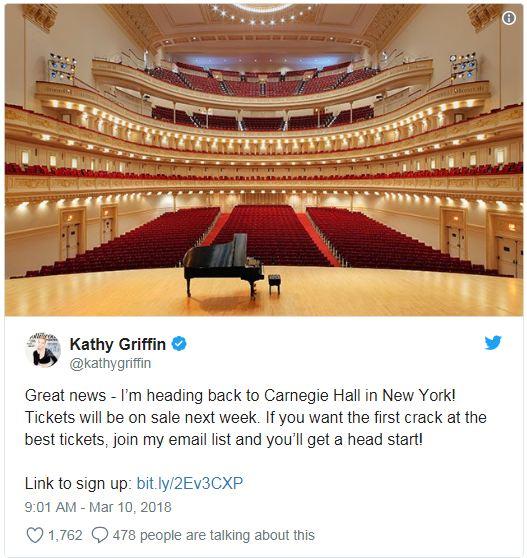 Kathy Griffin is back with a bang
On Friday, the comedian confirmed that the first gig is set for Carnegie Hall in New York and another one at the Kennedy Center, to which the which Griffin joked was her journey to "Trump's backyard."
Joining Bill Maher on HBO's Real Time Friday night, the comedian discussed her life post-photo scandal and announced that she is officially making her comeback to the U.S.
During an interaction with Maher she said,"I'm dipping my toes into touring again even though the Trumps and nobody wants me to work again,"
She also announced that she booked two comedy shows in the U.S. The first is set for Carnegie Hall in New York with the other one at the Kennedy Center.
She seemed to be excited to perform her first show post the controversy. She even acknowledged the journey has been difficult with none to support.
Acknowledging Meher, she said, "Thank you for being one of the first and only people to publicly support me and say what happened is bullshit, publicly."
Quick Reminder of the controversy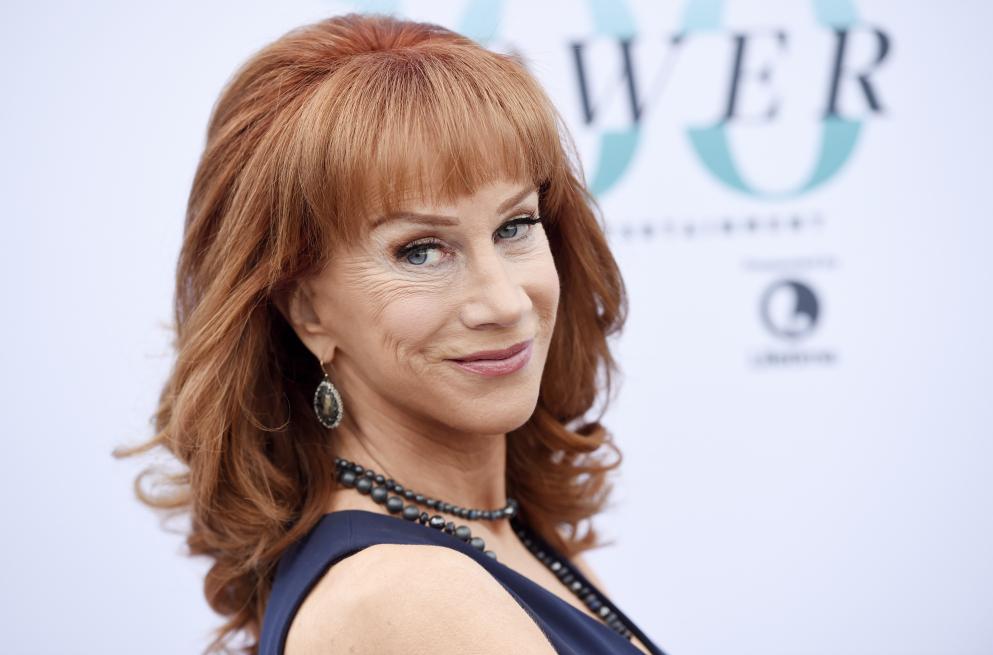 Last year, after a photograph of her holding a fake, decapitated Donald Trump head circulated online. After the viral photo, the comedian immediately received death threats from Trump supporters, criticism from the media and Hollywood and threatened to be charged with conspiracy to assassinate the president.
She was even fired by CNN where she hosted their annual New Year's Eve broadcast alongside Anderson Cooper for a decade.
Life after controversy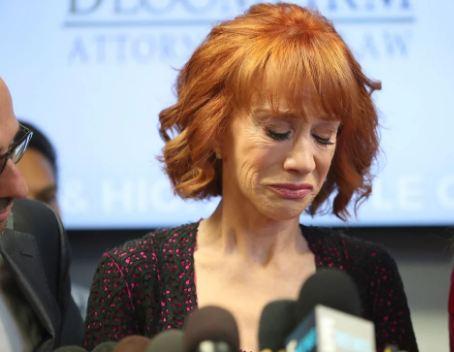 Griffin's life post controversy
Finding a suitable job became a very difficult job in the US, Griffin reflected.She was even detained at every single airport. She quoted, "They scan your passport. They put me in a detention room… There were times when they took my devices. When you're in that moment, you're at the mercy of the one or two people in that room."
Even worse, she was on the Interpol list for international criminals.
Quick Jab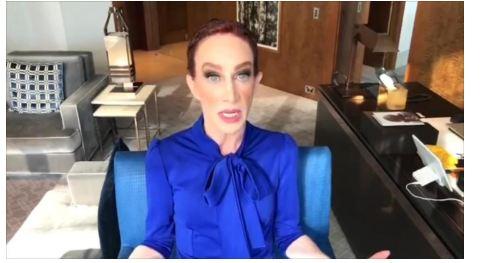 If given a chance to go back and change something, she jabbed she would reconsider taking the photograph. She said she would pose with a decapitated Mike Pence ( US Vice President) instead.
Some of her recent tweets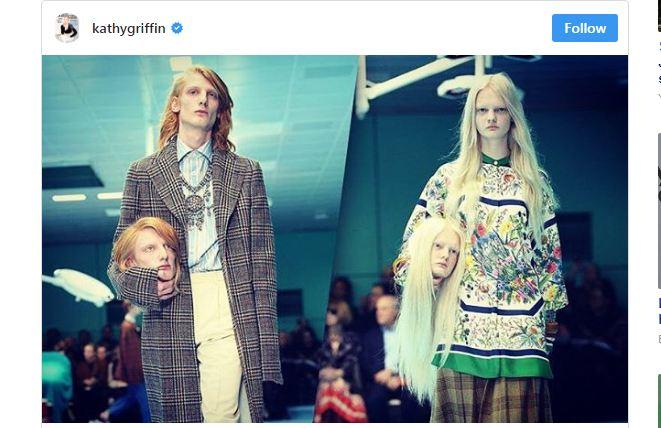 She captioned: Turns out I was the muse for @gucci's Fall 2018 collection. I was ahead of my time god damn it. The least they could have done was send me a belt!!!
Heading back to Carnegie Hall in New York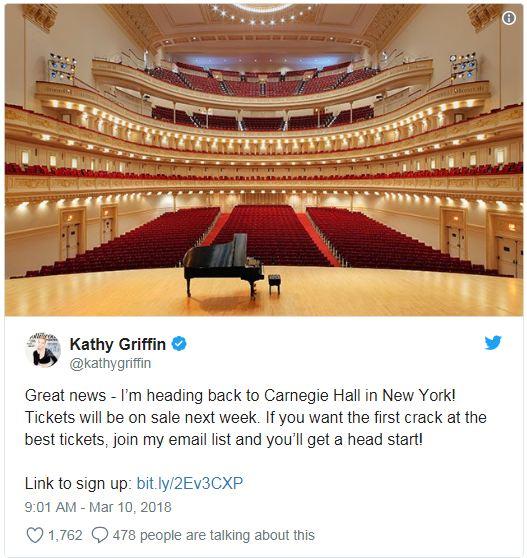 She captioned it: I'm heading back to Carnegie Hall in New York! Tickets will be on sale next week. If you want the first crack at the best tickets, join my email list and you'll get a head start.
Also Read:Jim Carrey comes to Kathy Griffin's rescue