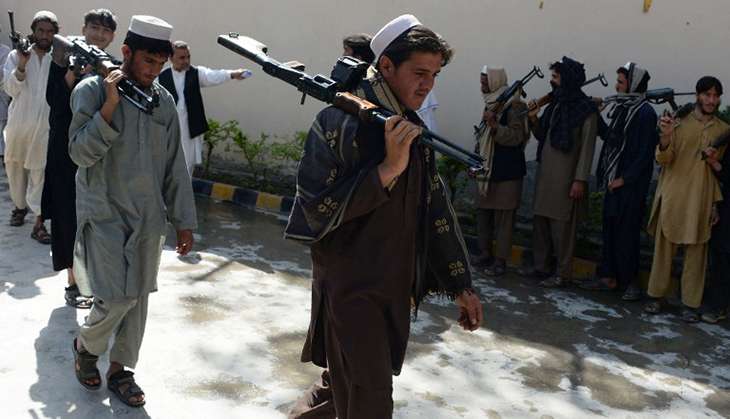 The Afghan capital of Kabul witnessed violence yet again after a truck packed with explosives detonated in a guesthouse that was housing foreigners. The Taliban has claimed responsibility for the attack.
One police officer was killed and four other security forces wounded in the gunfire that ensued between the insurgents and the police forces.
Northgate, a guesthouse in the vicinity of US-run Bagram air base north of Kabul, houses foreign contractors, and is a heavily-guarded compound.
According to RT.com, several gunmen attacked the compound of the guesthouse following the explosion, and engaged in a shootout with security forces. The insurgents that infiltrated the guesthouse compound were reportedly armed with rocket-propelled grenades and small arms.
The attack comes after twin bombings left 80 people dead and over 200 injured in the Afghan capital on 23 June.