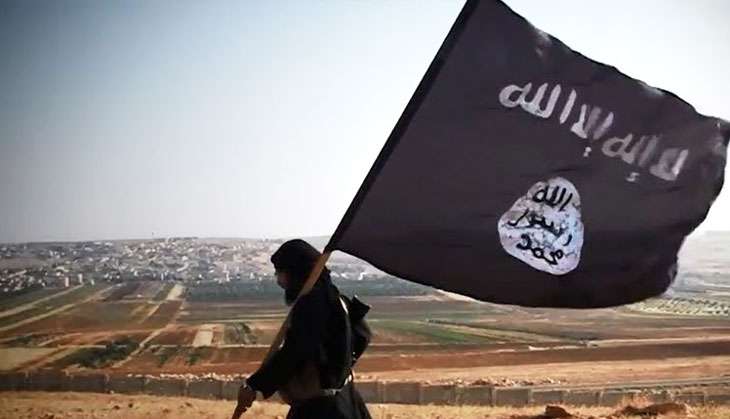 In the first phase of a long-planned military operation to liberate Mosul from the Islamic State, Iraqi forces, supported by US-led airstrikes and special forces along with Peshmerga, the Kurdish forces, advanced on Mosul from the east and the south on 17 October.
The second largest city of Iraq, Mosul, has been under ISIS' control where the terrorist organisation's leader Abu Bakr al-Baghdadi declared the establishment of a caliphate two years ago.
Also Read: Iraq to launch largest military operation to liberate Mosul from Islamic State
According to The Guardian, Kurdish leaders claim their forces had captured 200 sq km (77 sq miles) by the end of the first day.
According to the report, the Iraqi army and Shia militias advancing from the south faced tougher opposition and more difficult terrain than the Peshmerga.
Also Read: Iraq: At least 31 killed and over 60 injured in suicide attack on Shia pilgrims in Baghdad
Along with the US, the British and French special forces are playing a supportive role in the operation.
The US is reported to have a total of 5,000 troops in Iraq with many serving as advisors to the 12 Iraqi brigades that have been specifically trained for the battle of Mosul.
Also Read: ISIS leader Abu Bakr al-Baghdadi and three other jihadi commanders poisoned by assassin in Iraq
The president of the Iraqi Kurdistan region, Masoud Barzani was quoted while addressing his troops, "This is the first time the Peshmerga and Iraqi forces have worked together against Daesh [Isis] ... we hope this will become a concrete foundation for our future relations with Baghdad.
"The liberation of Mosul is not an end to terror and terrorism but this was a good lesson so in the future we will resolve our differences through understanding and working together. We reassure the people of Mosul that both the Peshmerga and the Iraqi army will do everything not to cause any loss to the people and no revenge killing will take place."