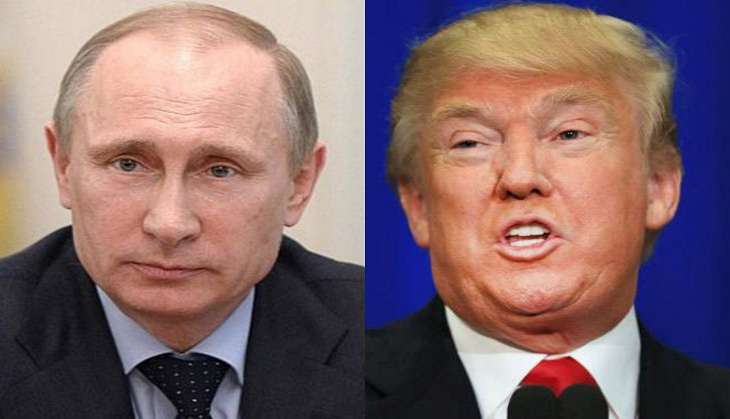 A US official familiar with the intelligence assessment of the Russia election-related hacking, said on 16 December that operation was carried out with sophisticated hacking tools which suggest that Russian President Vladimir Putin was involved in the incident.
The tools were equivalent of those used by the US National Security Agency and a person familiar with the matter said the use of the advanced tools suggests Putin was involved in the hacks, adding that it was more than a US intelligence assumption at this point, reports CNN.
But neither of the sources said they knew of specific intelligence that directly ties Putin to the attack. US officials briefed on the investigation say the hacking has continued largely unabated since last month's election and President Barack Obama on Thursday vowed to take action against Russia.
"The intelligence community has assessed that in order for this operation to have been executed, it could not have been done without the highest levels of the government, including the President himself," said the official.
US official said there are two entities in Russia capable of doing this kind of work, but would not name either one.
The official said the sophistication of the tools used means that a higher-level Russian government authority would have been required to carry the prolonged effort to steal emails and data from the Democratic National Committee and Hillary Clinton's campaign chairman, John Podesta, among other targets.
Meanwhile, US President Obama on Thursday vowed retaliatory action against Russia.
"I think there is no doubt that when any foreign government tries to impact the integrity of our elections that we need to take action and we will at a time and place of our own choosing," said Obama.
He said he directly confronted Putin about a potential US response, and said his counterpart acknowledged his stance.
"Mr Putin is well aware of my feelings about this, because I spoke to him directly about it," Obama said.
Officials have said that the US actions against Russia may not be revealed publicly.
--ANI