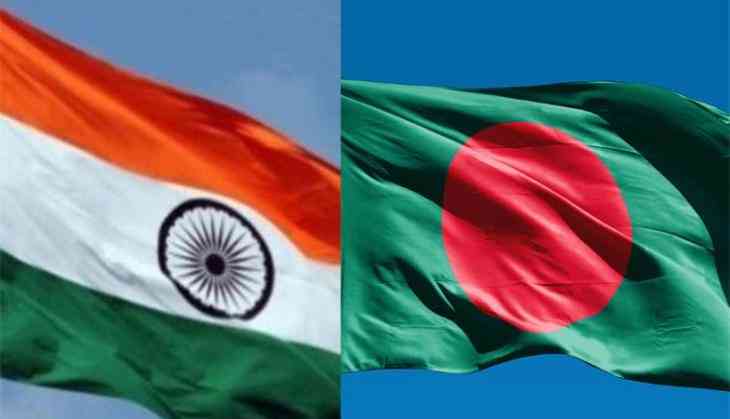 The Indian and the Bangladeshi army are all set to take part in an intensive combat exercise at India's Counter-Insurgency and Jungle Warfare School at Vairengte in Mizoram.
As per reports, "Exercise Sampriti" will be conducted from 6 to 18 November.
The military combat exercise is organised to conduct counter-insurgency and counter-terrorism operations in a semi-mountainous jungle terrain to bolster bilateral military ties.
The Exercise Sampriti will include a field training at Vairengte, and a command post exercise at the Umroi contonment in Meghalaya.
Apart from Sampriti, a joint training capsule on anti-terror operations will also be held from 13 November to 10 December at Danapur Cantonment in Bihar.
The previous edition of the exercise was held at Tangail in Dhaka last year, while in 2015 India hosted this exercise at Binnaguri in West Bengal.
-ANI