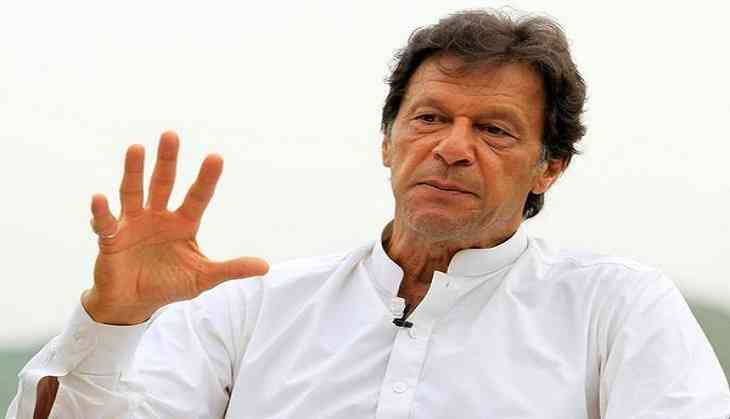 The Pakistan Supreme Court on 23 October resumed the hearing in the disqualification case against Pakistan Tehreek-e-Insaf (PTI) chairman Imran Khan and secretary general Jahangir Tareen.
While hearing the petition filed by Pakistan Muslim League-Nawaz (PML-N) leader Hanif Abbasi, Chief Justice of Pakistan Saqib Nisar said that the apex court wants the parties to get a proper chance to present arguments in the case.
The remarks came when Imran Khan's counsel Naeem Bukhari argued that Imran Khan did not take a U-turn on the questions, unlike his impression in the court.
"Mr. Bukhari, you present arguments in haste," Nasir remarked, adding that the bench needs time to process the arguments.
Petitioner Abbasi's counsel Akram Sheikh had said that Imran Khan changed his stance seven times during the case proceedings and the new documents submitted by Khan were 'insulting', Geo TV reported.
The CJP adjourned the court until tomorrow, saying the court wants to examine the documents.
-ANI