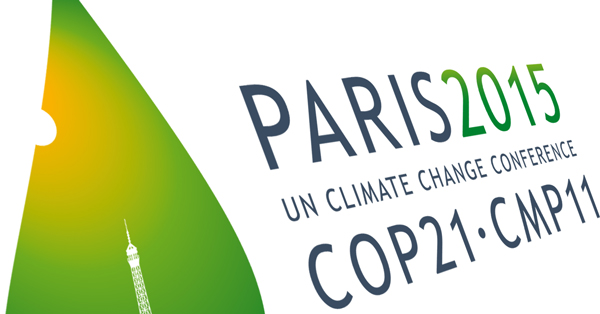 French and UN officials completed an edit early today of the final draft to be presented to ministers for adoption, conference host France said, after nearly two weeks of tough haggling for a climate rescue pact.
"We have a text to present," an official in the office of Foreign Minister Laurent Fabius, who presides over the talks, told AFP.
After translation into the UN's six official languages, the document will be presented to ministers at 11.30 a.m (1030 GMT), nearly 16 hours after the conference had been scheduled to close.
AFP via PTI