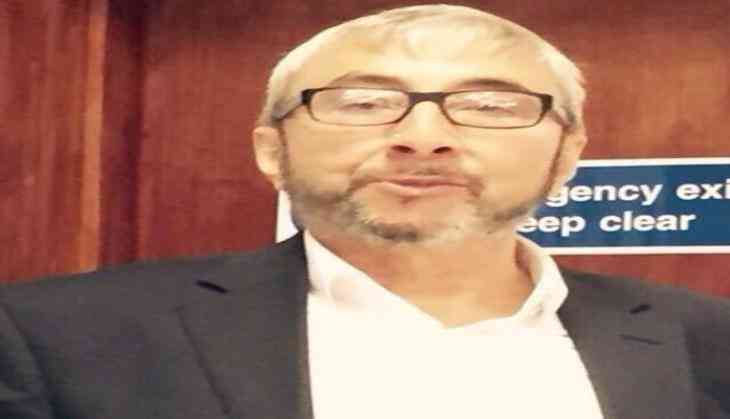 Pakistan-occupied Kashmir (PoK) politician Dr Misfar Hassan Khan has said that the loot and exploitation being done by political parties of Pakistan in PoK and Gilgit-Baltistan needs to be stopped.
"I want to convey my message to Pakistan's political parties who have opened their shops in Pakistan-occupied Kashmir and Gilgit-Baltistan, they need to be closed down. The exploitation of the region should be stopped now," Dr Misfar Hassan Khan, President, Jammu Kashmir Liberation League Europe said at a conference organised by Kashmiri leaders belonging to Jammu Kashmir National Independence Alliance in Leeds .
The Kashmiri leaders supported PoK Prime Minister Farooq Haider statement against Pakistani occupation during the conference and asserted that Islamabad cannot keep the region enslaved under its illegal rule.
Echoing similar sentiments, another politician Sajjad Raja, General Secretary, United Kashmir National Party Europe, said, "it pains me that from day one Pakistan has been indulging in illegal, immoral and unconstitutional activities."
"Pakistan has always considered Pakistani Kashmir as its property. Through media, I wish to make it clear to the Pakistani establishment that, Kashmiri people are not their slaves," he added.
Pakistan-occupied Kashmir is a resource-rich region, but due to Islamabad's discriminatory policies, the locals are living a miserable life.
The region remains underdeveloped as people have no jobs and facilities like healthcare and education.
-ANI