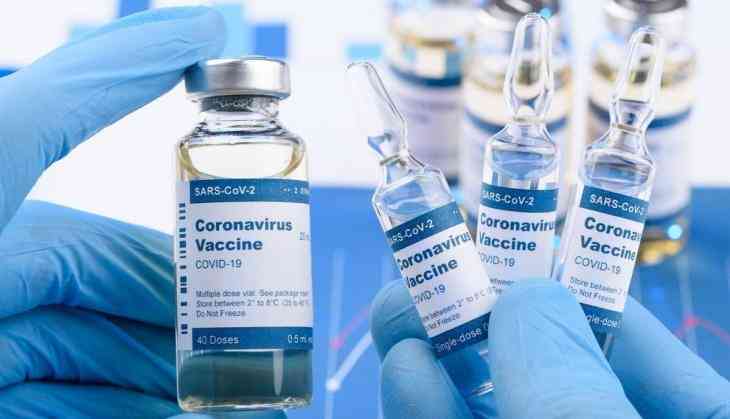 The number of coronavirus cases in the United States has increased by 20,634 in the last 24 hours, showing a decrease in the number of daily new cases, according to John Hopkins University.
The number of deaths has increased by 633, according to the database maintained by the university.
On Sunday, the COVID-19 counts in the US increased by 21,675, while the number of fatalities grew by 1,108.
The US has a total of 1,653,904 cases, with the death toll of 97,948.
(Sputnik/ANI)
Also Read: Coronavirus: Brazil reports over 11,000 new cases; tally at 23,473