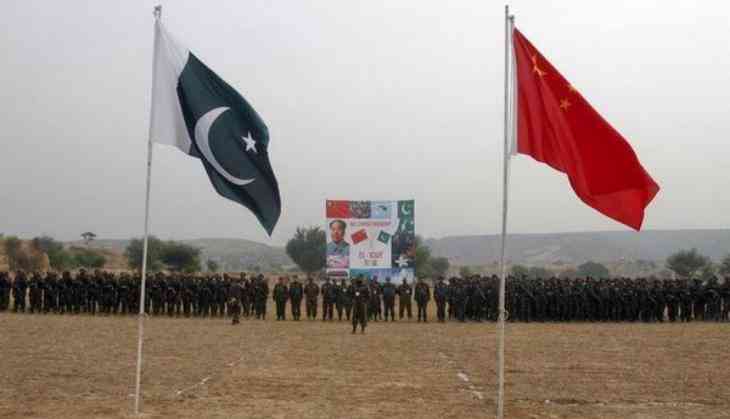 China on Tuesday refuted reports that Pakistan's new government has urged it to ease pressure on Muslim minorities in Xinjiang amid reports of detention and restriction of religious activities, and defended its policies in the restive region.
Reports from Islamabad last week said that in his meeting with Chinese envoy Yao Xing, Pakistan's minister for religious affairs Noorul Haq Qadri urged China to ease pressure on Muslim monitories specially Uyghur Muslims in Xinjiang.

Rights groups have said Uyghurs faced restrictions on religious activities and mass detention in "re-education camps" in China.
The report of Pakistan expressing concern came as a surprise as Islamabad always remained silent about strong policies pursued by China in Xinjiang where Uygur Muslims were restive for several years over settlements from Hans, an ethnic group, from other provinces.
China blames East Turkistan Islamic Movement (ETIM) for violent attacks in the province and other areas in the country.
Asked about the reports of Pakistan expressing concern to China, Chinese Foreign Ministry spokesman Geng Shuang told a media briefing that Pakistan upheld China's efforts for promoting religious progress.
"China's Ambassador to Pakistan held a meeting with the Religious Affairs Minister of Pakistan and had exchange of opinions. Pakistan upholds China's efforts in promoting religious progress.
"Some foreign media had distorted and misrepresented that event. We express strong opposition," Geng said.
He defended the policies being pursued by China in Xinjiang, saying that the Chinese government has made efforts to develop Xinjiang in accordance with the laws.
"We have a series of measures and policies to promote stability of development, unity and improve people's livelihood in Xinjiang," he added.
-PTI