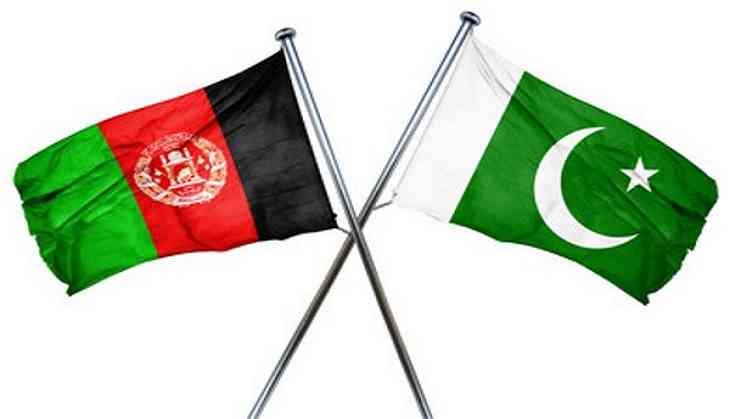 After a cross-border fire in the Chaman area that killed nine Pakistanis and injured 40 on Thursday, senior Pakistani and Afghan military officials have reached a consensus to defuse border tension.
"Hotline contact between Pakistan and Afghan Director General Military Operation established. Director General Military Opeartions (DGMO) Pakistan Army Major General Sahir Shamshad Mirza condemned unprovoked firing on Pakistani villagers and security forces which caused casualties," the Inter-Services Public Relations (ISPR) said in a statement.
The statement also stated that the Afghan Director General Military Operations acknowledged that the border was in between villages and not at the ditch, which is well inside Pakistan, as was being perceived.
Mirza further asked the Afghan DGMO that their forces should stay on their side of the border and defuse the situation.
"The DGMO Pakistan Army told his counterpart that we shall continue our work within our border."
A local commander-level Border Flag meeting was also held to ensure de-escalations along the border.
Earlier on Friday, Pakistan summoned the Afghanistan Embassy's Charge d' Affairs to lodge a strong protest over the unprovoked firing by Afghan forces in the Chaman area, which it said has resulted in the martyrdom of several Pakistani citizens and injuring many, including women and children.
Pakistan's Foreign Office called on Kabul to take immediate steps to bring an end to the unprovoked firing from the Afghan side and demanded action against those responsible for the violation.
Pakistan also apprised that firing from Afghan side not only led to the loss of precious lives, but also disrupted the census process in areas on the Pakistan side of the border and caused damage to properties.
Three persons were killed and 21 injured, as Afghan forces fired at Frontier Corps (FC) personnel detailed for the security of a census team, early on Friday, the Inter-Services Public Relations (ISPR) said.
During the cross-border attack, mortar shells fired from the Afghan side hit houses in a village of Kali Luqman.
At least three children are among the injured and two of the victims are said to be in critical condition.
-ANI