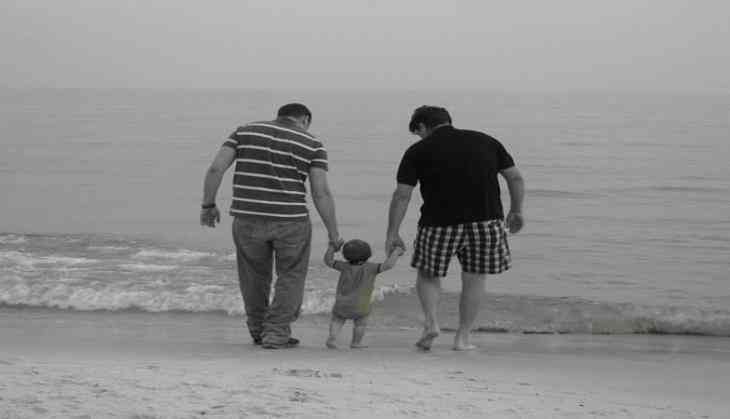 After legalizing it before, the Senate in Bermuda has now voted to end same-sex marriage in the British island territory and permit only domestic partnerships.
Several media reports have stated that Senators approved the Domestic Partnership Act.
The House of Assembly approved it 24-10 on Friday.
It must now be signed by the governor before it becomes law in the Atlantic Ocean territory.
If the bill makes it way into law, same-sex couples who have already married will stay married, but new couples would have to enter into domestic partnerships.
This comes after couple of months, when in May, Bermuda's Supreme Court ruled that a ban on same-sex marriage was unconstitutional, stating "the common law discriminates against same-sex couples by excluding them from marriage."
The ruling Progressive Labor party took up the matter after winning power in the July election.
Supporters of the domestic partnership law say it codifies the rights of same-sex couples as essentially the same as traditional marriages, reported the Fox News.
Opponents argue that the law discriminates against same-sex couples by allowing only domestic partnerships.
Meanwhile, Australia, last week, became the 26th country in the world to legalise same-sex marriage.
-ANI