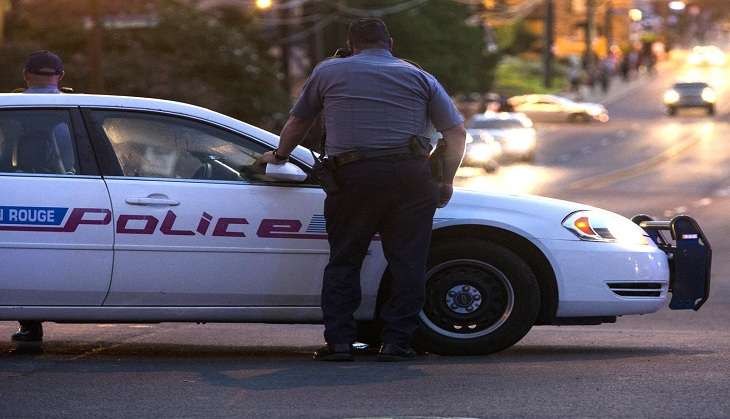 Baton Rouge, Louisiana was once again witness to violence involving law enforcement officers on 18 July, as a lone gunman opened fire, killing three police officials and leaving three more injured.
One of the injured police officials is reportedly in critical condition and is fighting for his life.
President Barack Obama condemned the attacks, and urged the people of America to come together and become a part of the solution to the recent spate of violence that the country has been reeling under.
"We as a nation have to be loud and clear that nothing justifies violence against law enforcement. Attacks on police are an attack on all of us, and the rule of law that makes society possible," Obama said, issuing an official statement from the White House press briefing room.
Watch @POTUS give remarks on the attack on law enforcement in Baton Rouge: https://t.co/5I4OiRLJtI

— White House Archived (@ObamaWhiteHouse) July 17, 2016
The gunman, identified as Missouri resident Gavin Long, opened fire on police officials outside a convenience store, when they responded to reports of a masked individual with an assault rifle being spotted at the location.
Long, a decorated ex-US Marine sergeant who spent time in Iraq, had been discharged in the year 2010. He was killed by police officers during the gunbattle that lasted several minutes.
The attack on law enforcement came within two weeks of the death of Alton Sterling on 5 July, who was shot at by white police officers in Baton Rouge itself, triggering widespread outrage across the nation. On 7 July, five police officers were killed by sniper shots that were fired at them in Dallas, when a Black Lives Matter peaceful protest march took a violent turn.