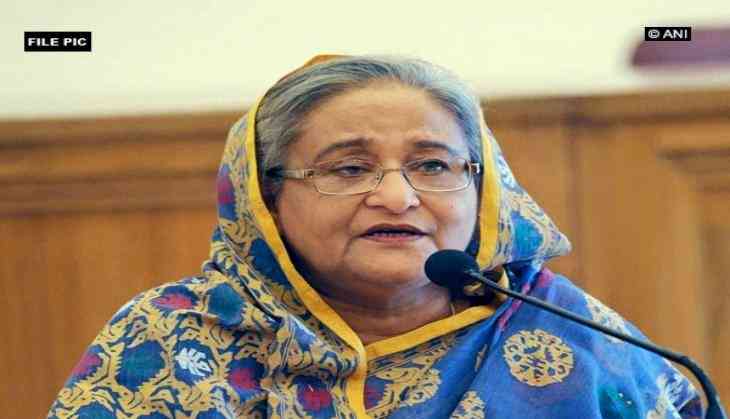 The Bangladesh Government on Monday approved the draft of the Road Transport Act 2018, extending the punishment for rash driving deaths.
The decision was taken to pacify the agitated students, who were protesting over the deaths of two college students, killed by a speeding bus in Dhaka on July 29.
According to the new law, traffic offenders will be punished with a penalty of five years' of non-bailable imprisonment as compared to the country's existing transport law that entitled the maximum penalty of three years behind bars with the provision of bail.
As per reports, Prime Minister Sheikh Hasina-led Government has also promised to consider capital punishment for fatal road accidents.
The draft of the road transport law was approved at a cabinet meeting chaired by the Bangladesh Prime Minister, Xinhua reported. "Under the new law, a convict will get the maximum punishment if he or she causes death or severe injury via reckless driving or negligence in driving. These offences are also non-bailable," Dhaka Tribune quoted Cabinet Secretary Mohammad Shafiul Alam as saying.
The countrywide student protests had paralysed Dhaka for the past nine days as a large number of students took to the streets, demanding improved road safety and stricter enforcement of traffic laws. Dozens of students also got injured by the police in clashes ever since the protests began, according to several media reports.
The two students, killed in the bus accident were identified as Abdul Karim Rajib (18) and Dia Khanam Mim (17) of Dhaka's Shaheed Ramiz Uddin Cantonment College.
(ANI)