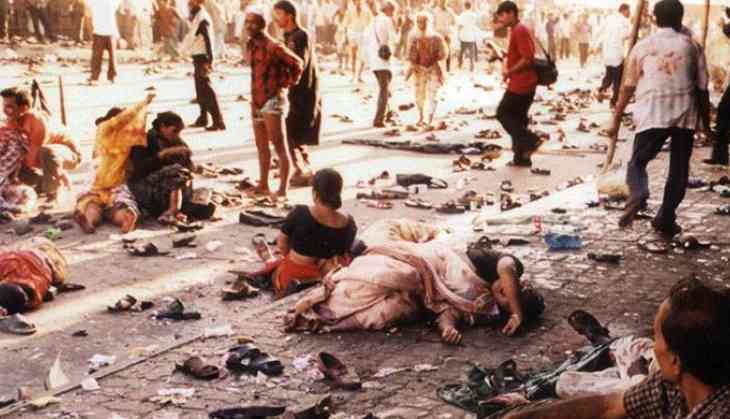 A Bangladeshi court on Wednesday sentenced, Bangladesh's former-PM Khaleda Zia's son Tarique Rahman and 18 others a life term imprisonment in 2004 grenade attack case. In the grenade attack the then opposition leader Sheikh Hasina was bombed, that killed 24 other people and injured 500 others.
#UPDATE A Bangladesh court sentenced 19 people to death and sentenced Bangladesh former prime minister Khaleda Zia's son Tarique to life imprisonment in 2004 grenade attack case: Bangladesh media https://t.co/J1qywqEXtV

— ANI (@ANI) October 10, 2018
Hasina, now the prime minister of Bangladesh survived in the attack with a partial hearing loss. The attack on an Awami League rally on August 21, 2004 was targeted on Sheikh Hasina. Rahman was among 49 people tried over the 2004 grenade attack.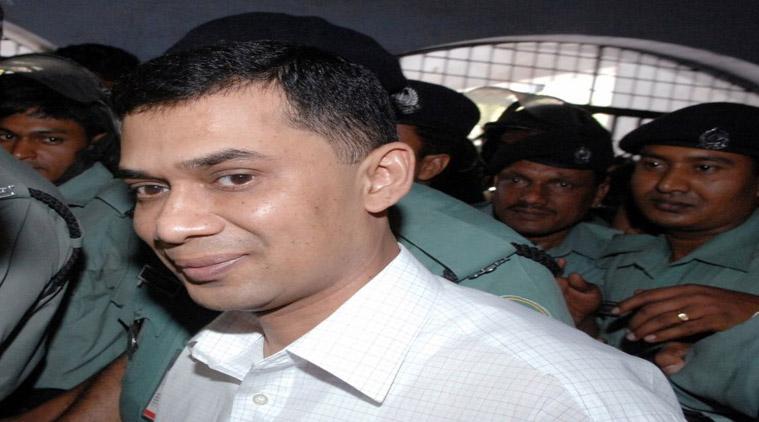 The court has ordered 19 sentenced to death in 2004 Grenade Attack Case. "We thank God for the verdict," prosecutor Mosharraf Hossain told reporters after announcing that Tarique Rahman, was sentenced to life behind bars.
"We hoped that Tarique Rahman would get the death sentence," he said, adding the court observed that Rahman played a key role in the attack.
Former state minister for home (Bangladesh) Lutfozzaman Babar is among 19 people who were sentenced to death by the court on Wednesday, reported Economic Times.
Security was tight with police and the elite Rapid Action Battalion outside the court during the hearing and other key places in the capital.
Also read: Pakistan: Lt General Asim Munir appointed the new Director General of Pakistan's ISI