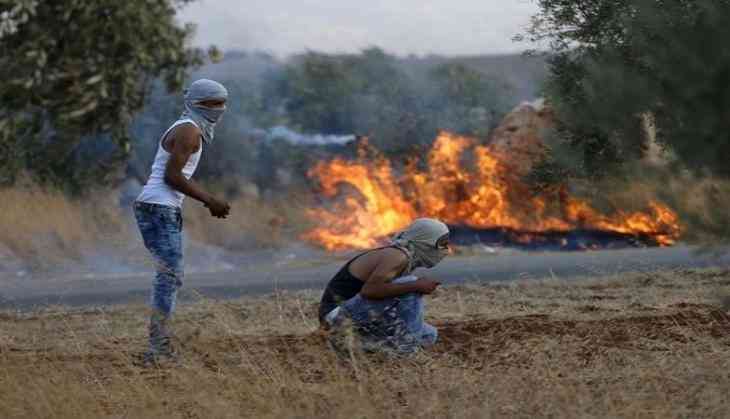 Bangalee settlers torched a number of houses and shops of the Chakma community in Rangamati's Longadu on 2 June following the death of a local Jubo League leader.
Indigenous people said over 200 homes and shops were vandalised and burned to ashes after they were looted, although an official of Longadu upazila put the figure at 110, reports the Daily Star.
A woman named Gunamala Chakma, 75, was been killed in the arson attacks, Bangla Tribune reported quoting Atarokchhara Union Parishad Chairman Mangal Kanti Chakma.
Many adivasi families of at least three villages in Tintila, Manikjora Chhara and Baitya Para had to flee their homes to hills and forests to save their lives.
The district administration has imposed section 144 in the area around noon, prohibiting large gatherings. But several attacks were reported even after that.
Terming it communal and planned, locals alleged that neither the army nor the police had taken any step to stop the rowdy attackers.
Meanwhile, senior officials of the administration and law enforcement agencies sat in a meeting at the upazila office where a three-member committee headed by Upazila Project Officer Jahangir Hossain was formed to investigate the incident.
Tension began on 1 June afternoon after the body of the local leader was found near Khagrachhari Sadar-Dighinala road. Bangalis took the body to his village home in Langadu and campaigned to organise protests alleging that the adivasi people were responsible for this death.
They then torched the upazila office of Parbatya Chattagram Jana Samhati Samiti (PCJSS) after vandalising it. Afterwards they moved towards the remote villages, and looted the houses before setting them on fire.
-ANI