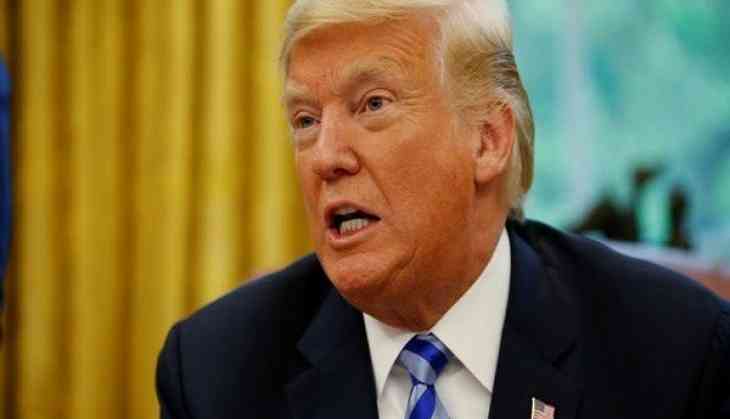 Three New York residents have filed a lawsuit against US President Donald Trump and administrator of the Federal Emergency Management Agency (FEMA) William Long, over the new Presidential Alert messaging system.
The plaintiffs express concern over the possibility of Trump broadcasting arbitrary, biased, irrational messages and there is no way to opt out of the system, Cnet reported.

The first such 'test alert' was sent out on Wednesday. Similar to other emergency alerts, the Presidential Alerts are sent to citizens' phones with a loud noise and vibration. The Presidential Alert system enables Trump to deploy alerts of national emergencies.
-ANI